Emergency First Aid at Work (1 day classroom) – Level 3 Qualification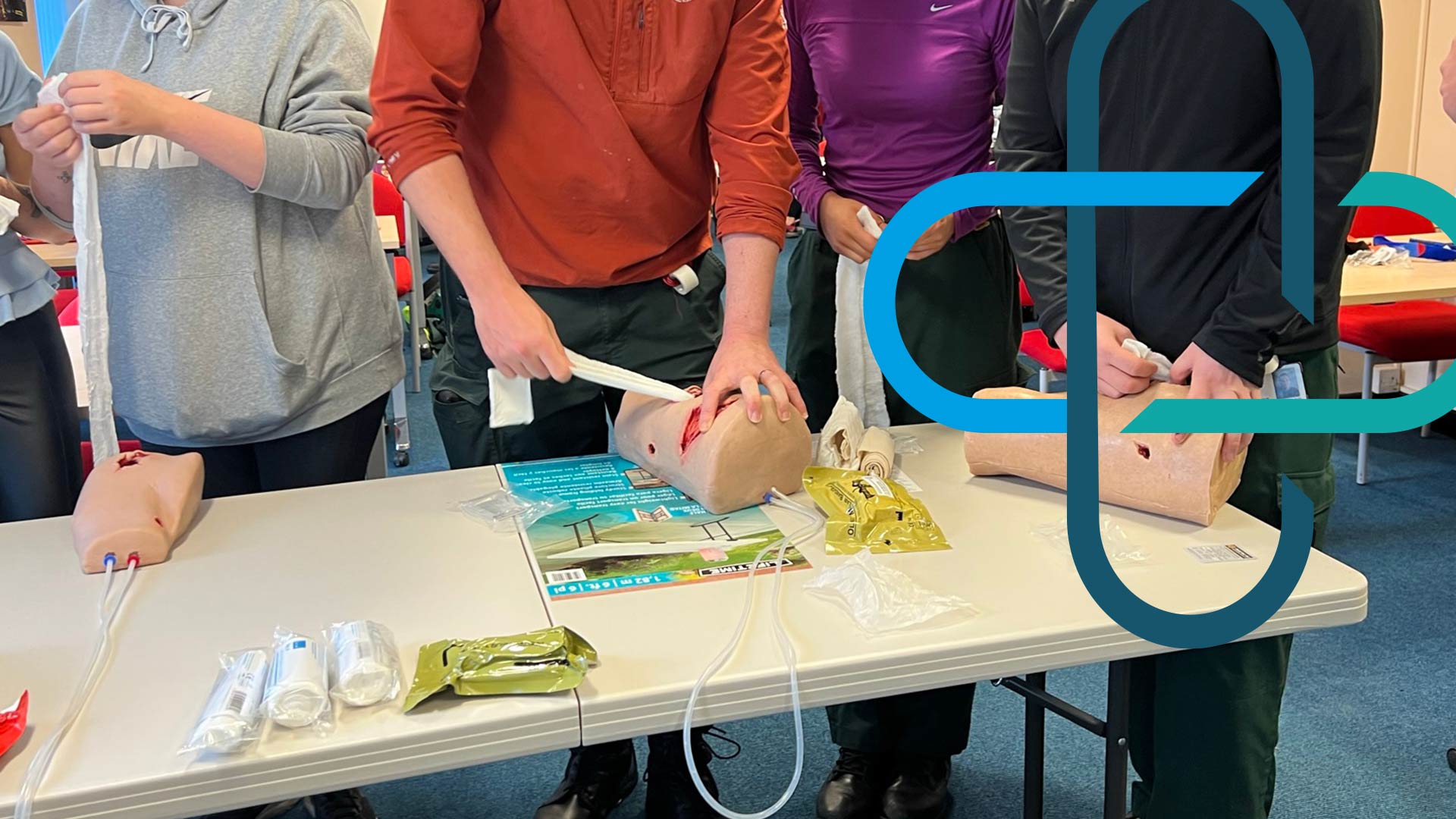 Unlock the Power of Basic First Aid in Just One Day! Join our Engaging Face-to-Face Training!
Are you a small business owner or have limited customer contact? Gain essential first aid skills with our immersive one-day course designed specifically for you. Discover the fundamentals of first aid and acquire both hands-on experience and theoretical knowledge of an emergency first aider. Prepare to handle emergencies with confidence!
Gain practical skills and theoretical knowledge in just one day, ensuring you're equipped to handle emergency situations in your business or limited customer interaction environment.
Join us for this dynamic training experience, where you'll learn the essentials of first aid in a supportive and engaging atmosphere. Book now and empower yourself with life-saving expertise!
📖 What's on the agenda? Here's a sneak peek into the vital topics we'll cover:
🔸 Roles and responsibilities of an emergency first aider
🔸 Assessing incidents with precision
🔸 Managing unresponsive casualties effectively
🔸 Mastering life-saving CPR and defibrillation techniques
🔸 Expertly positioning patients in the recovery position
🔸 Addressing choking emergencies with confidence
🔸 Navigating seizures and managing shock situations
🔸 Handling wounds and bleeding promptly
🔸 Providing care for minor injuries, cuts, grazes, bruises, and burns
🔥Need Fire Marshal or Health and Safety? Level up your First Aid Courses with our Exciting Add-ons! Contact Our Team for More Information Today!