 First Aid at Work (3 day classroom) – Level 3 Qualification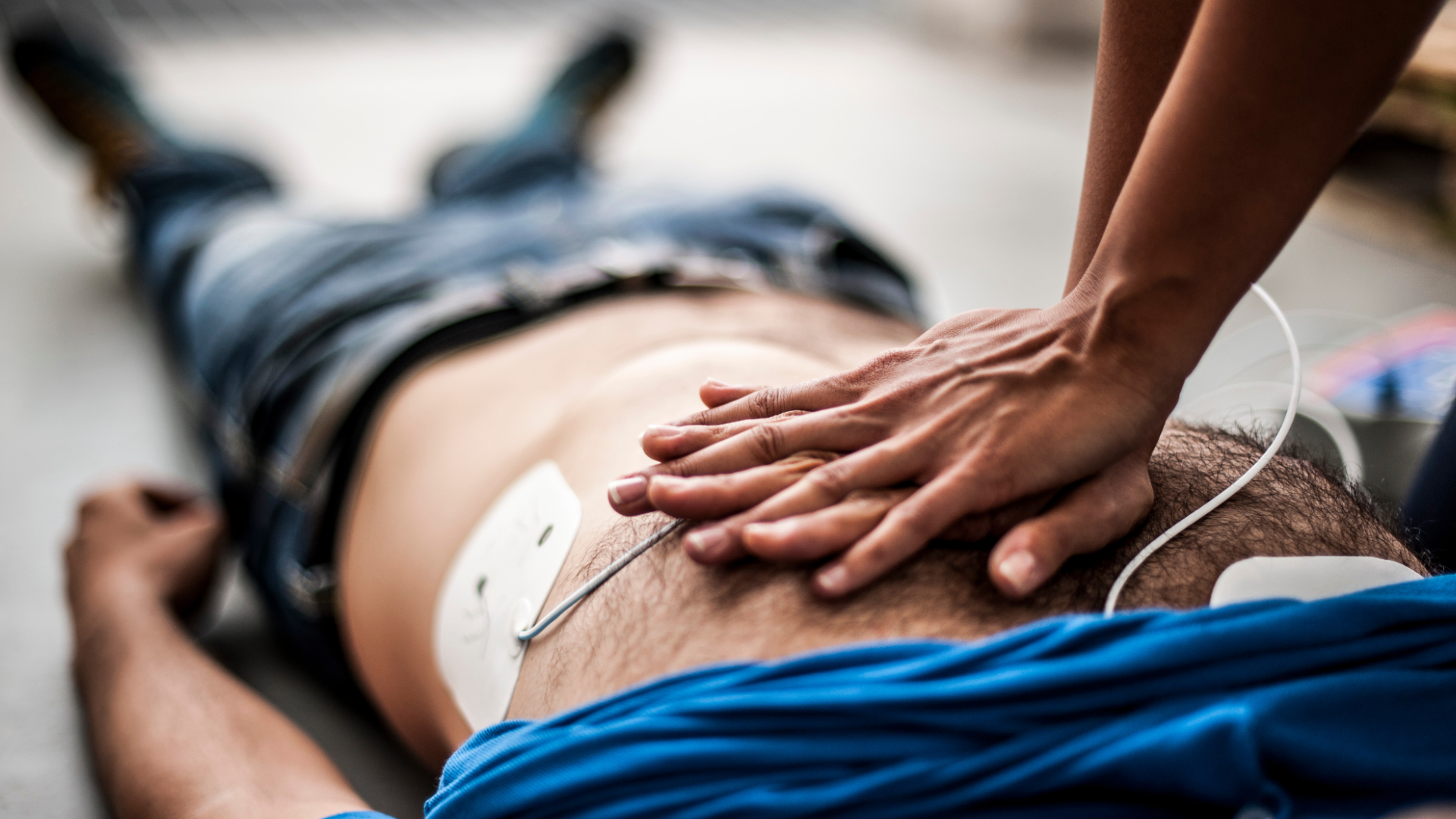 Get Ready for an Action-Packed First Aid Adventure! Join our Thrilling Three-Day Classroom Course!
Explore the dynamic world of first aid as we take you on an immersive journey through the roles and responsibilities of a first aider. This comprehensive course is designed to equip you with essential training while providing hands-on experiences in CPR, bleeding control, and equipment safety. Prepare to become a confident and capable first responder!
Book this learning experience, where knowledge meets excitement! Embark on your first aid journey and become a confident in emergency situations. Book now and unlock a world of life-saving possibilities!
📖 What's on the agenda? Here's a sneak peek into the exciting topics we'll cover:
🔸 Role and responsibilities of a first aider
🔸 Assessing incidents with confidence
🔸 Managing unresponsive casualties like a pro
🔸 Mastering life-saving CPR and defibrillation techniques
🔸 Expertly positioning patients for optimal recovery
🔸 Tackling heart attacks, strokes, and choking emergencies with precision
🔸 Handling epilepsy, asthma, diabetes, and anaphylaxis shocks like a pro
🔸 Navigating head and spinal injuries, chest injuries, wounds, and bleeding
🔸 Dealing with fractures, sprains, strains, and dislocations
🔸 Providing care for minor injuries, burns, scalds, poisoning, and eye injuries
💥 As a bonus, gain an edge with our FREE Catastrophic Haemorrhage Control Training and become adept at handling critical situations that demand immediate action!
🔥 Need Fire Marshal or Health and Safety? Level up your First Aid Courses with our Exciting Add-ons! Contact Our Team for More Information Today!