 Immediate Life Support (ILS) (1 Day) – Level 4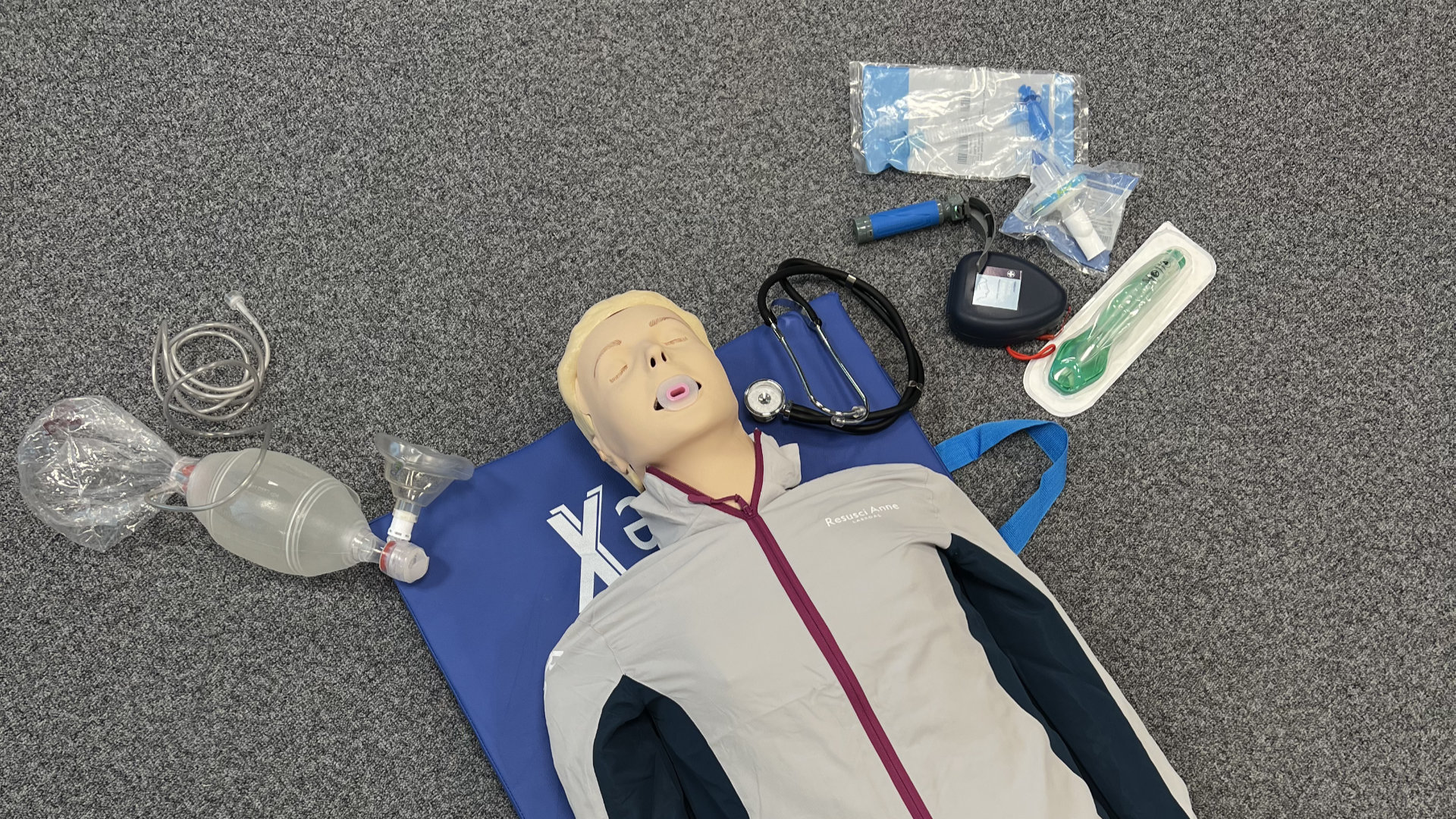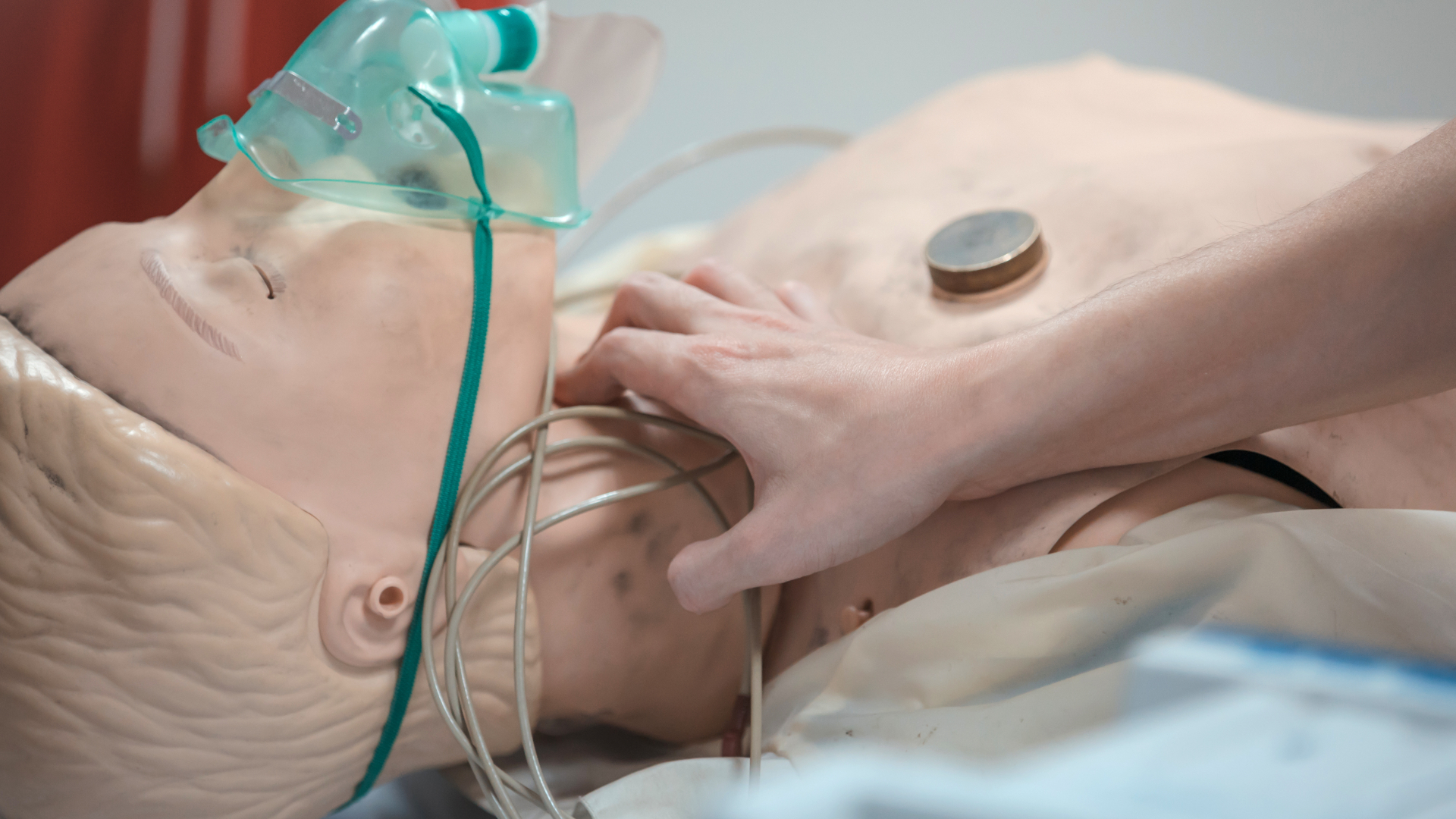 Unleash Your Emergency Response Expertise with ILS!
Introduced in 2002 to meet the growing demand for essential emergency skills, Immediate Life Support (ILS) has now become the Resuscitation Council UK's most sought-after course. With over 100,000 participants trained annually, it stands as a beacon of life-saving excellence.
ILS Certification – A Globally Recognised Standard. Your ILS certification carries weight not only across the UK but also in the EU and Australia, making it an internationally recognized credential.
Real Ambulance | Real Equipment | Real Training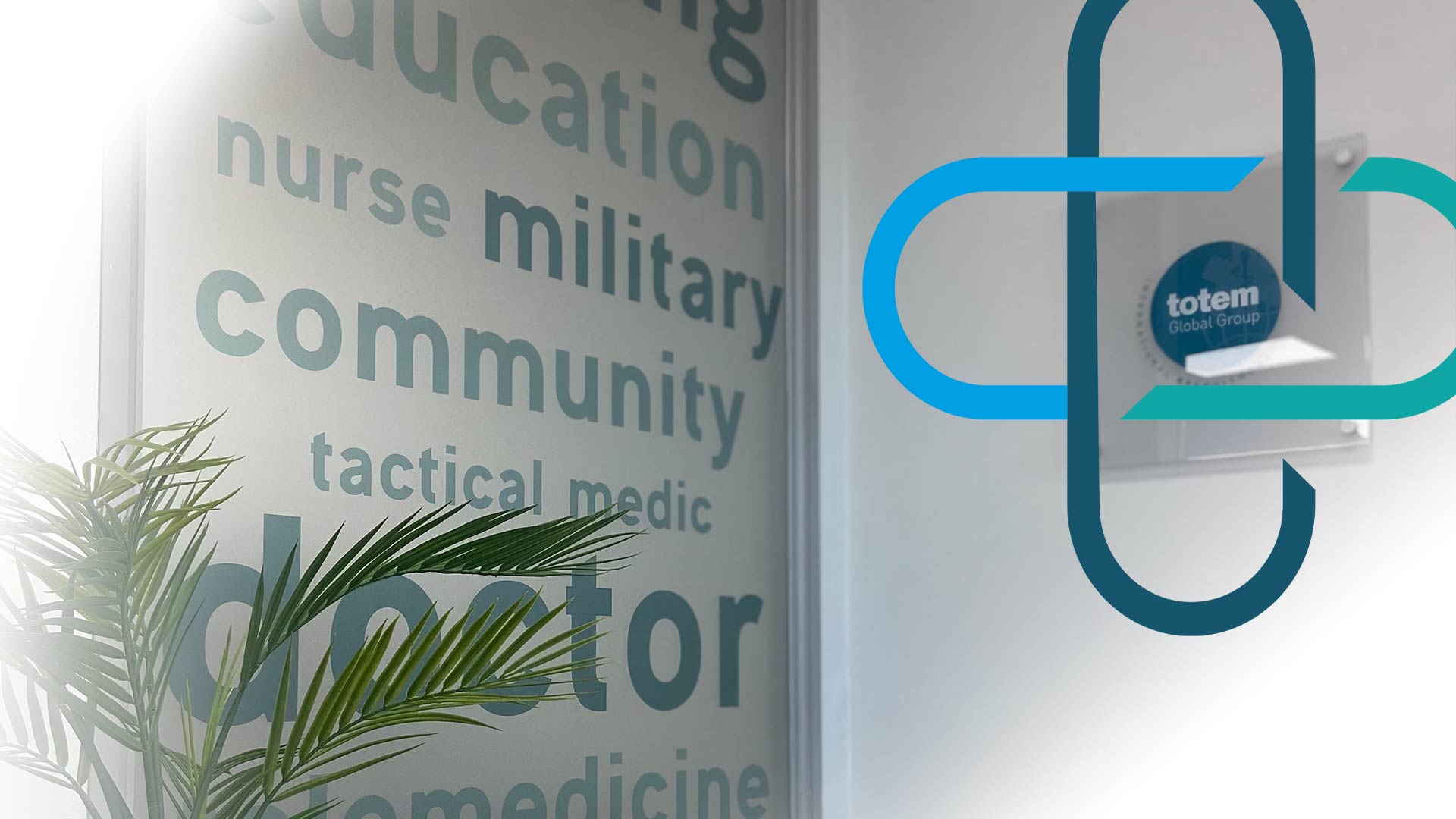 Who's This Course For?
The ILS course is tailor-made for a diverse range of healthcare professionals, including doctors, nurses, paramedics, physiotherapists, dentistry professionals, and many more. It also extends its benefits to fire service technicians, police personnel, and prison officers and our amazing FREC4 qualification holders.
How long does the qualification last for?
The qualification will last for 1 year, following this you can do a half day course in most circumstances to requalify.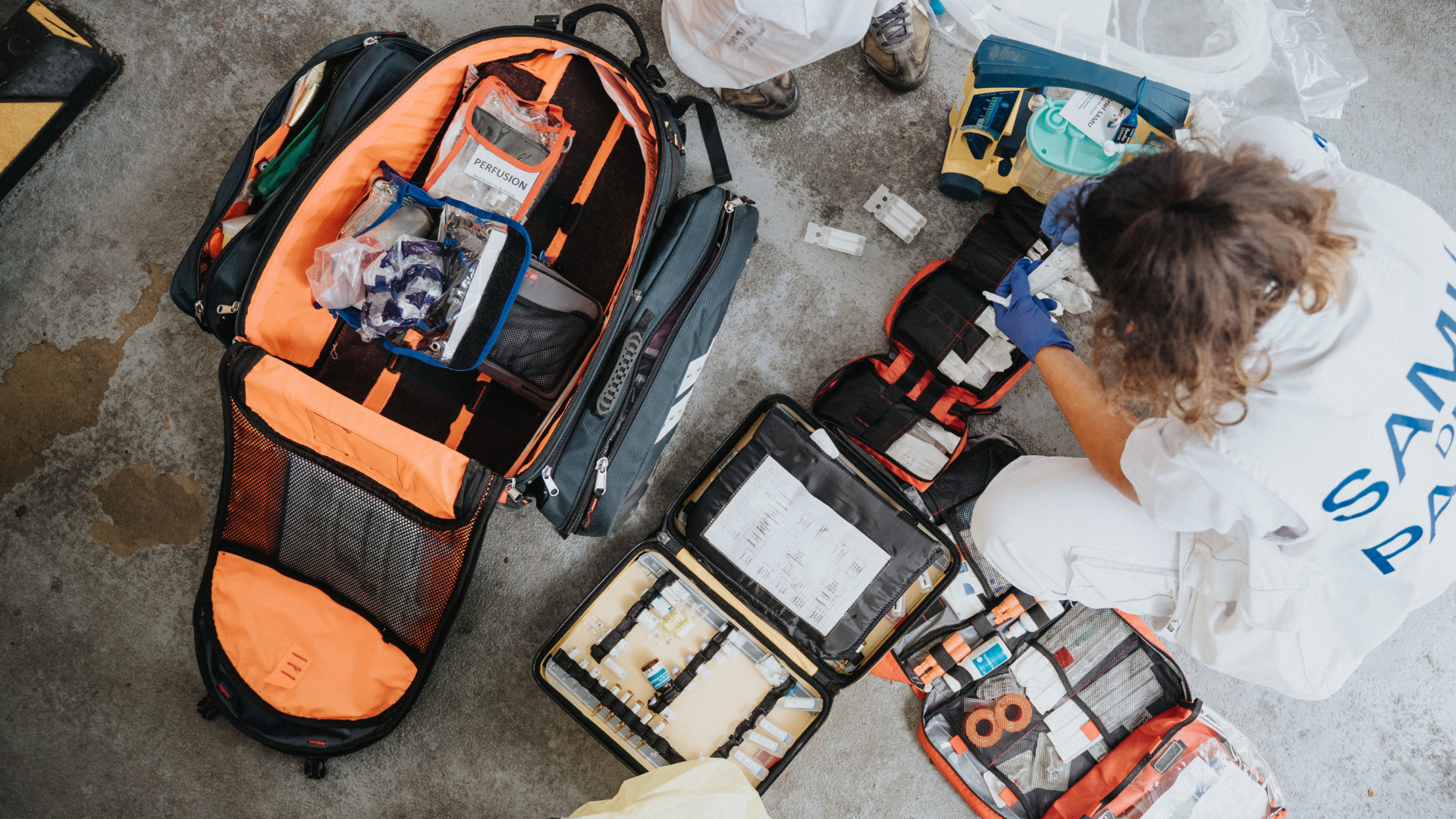 Course Content Highlights:
Discover a comprehensive curriculum designed to equip you with the skills you need in critical moments:
💓 Causes of Cardiac Arrest: Understand the factors leading to cardiac emergencies.
💓 Prevention of Cardiac Arrest: Learn how proactive measures can make a life-saving difference.
💨 Airway Management: Master essential techniques to ensure proper airway function.
🅰️ The ABCDE Approach: Embrace a systematic approach to optimize patient care.
💗 Resuscitation and Defibrillation: Unlock the power to restore life with confidence.
💓 ROSC Procedures: Navigate the intricacies of Return of Spontaneous Circulation.
🎯 Targeted Training: Focus on personalized learning, tailored to your specific needs.
👥 Team Leadership: Acquire leadership skills to excel in emergency scenarios.
Join the thriving community of ILS-certified professionals and become a guardian of life in critical moments. Enrol now and be a part of a global network committed to saving lives!