Paediatric First Aid (2 day classroom) – Level 3 Qualification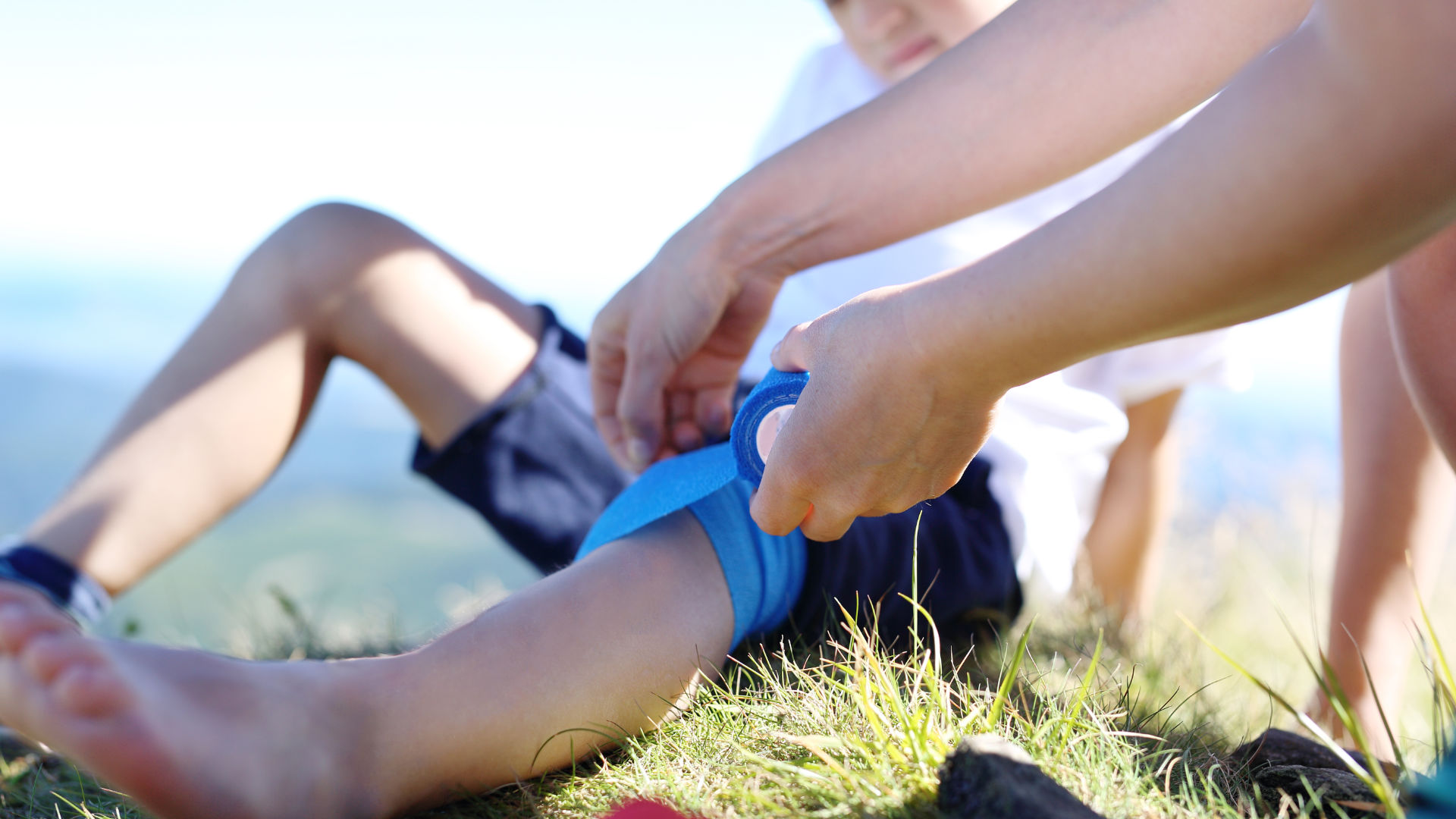 Do you work with children and are you ready should an emergency happen with a child?
With this course learners will have access to our online platform where they will learn in their own pace the theory behind first aid for children in a fully guided and interactive session where you can start and stop in your own time. You will then interact with other students in our classroom for 1 day and gain confidence to give aid to children in any situation.
Who's it for?
The Paediatric First Aid Course has been specifically designed to meet the criteria set by the Department for Education's EYFS Framework and is ideal for:
Nursery School Workers
Registered Childminders and Assistants
After school clubs
Primary school teachers
Sports coaches
Newly qualified entrants to an early years setting who have completed a level 2 and/or level 3 qualification on or after June 2016, must also have either a full paediatric first aid or a emergency first aid certificate within three months of starting work. Our courses comply with this and will get you ready for your new venture.
What will be covered?
The roles and responsibilities of a paediatric first aider
Assessing an emergency situation
Dealing with an unresponsive infant or child
Recovery Position
CPR and defibrillation
Choking
Head, neck and back injuries
Fractures
Anaphylaxis and allergic reactions
Meningitis
Asthma
Febrile Convulsions
Seizures
Diabetic Emergencies
Poisoning
Burns and scalds
Electric Shock
External Bleeding
Hypovolaemic Shock
Eye, ear and nose conditions
Bites and stings
Minor Injuries
Treatment for hot and cold body temperatures
*FREE Catastrophic Haemorrhage Control Training
*FREE Paediatric First Aid made easy book