 AED Training (half day classroom) – Level 2 Qualification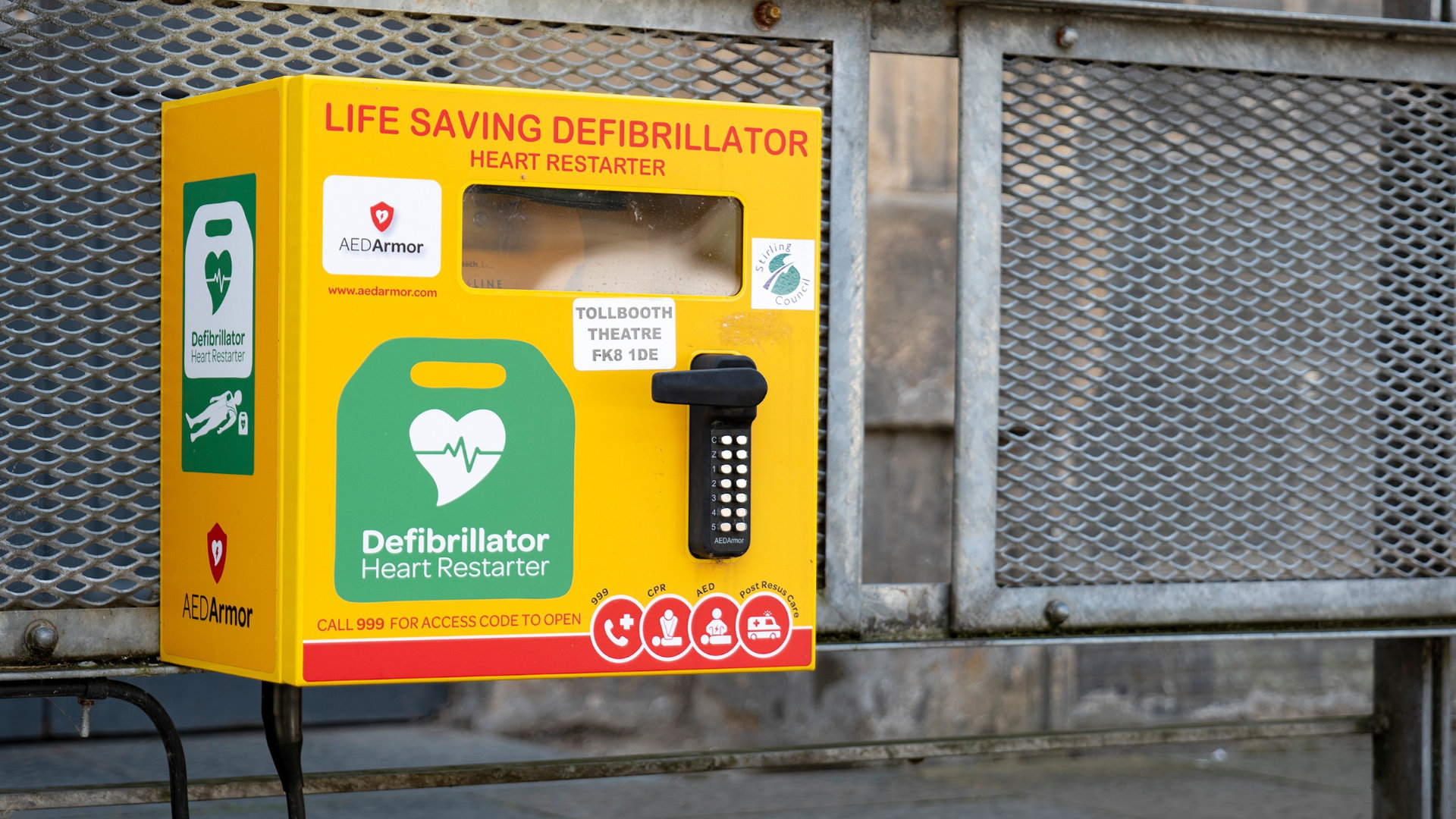 Master the Life-Saving AED Skills – An Opportunity Not to Miss.
With AEDs becoming a crucial presence across the nation, there's never been a better time to equip yourself with life-saving knowledge. Our easy-to-follow and hands-on AED course is your gateway to safe and effective AED use, complementing the survival chain taught in our HeartStart course.
💙 The Power of AEDs: AEDs have the potential to save lives, and you can be the difference-maker in critical moments.
📚 AED Training Made Easy: Our course is designed to be simple to follow, empowering you to handle AEDs confidently.
👐 Hands-On Experience: Dive into practical training that ensures you are fully capable of utilizing AEDs in real-life situations.
🌟 Save Lives – Join the Chain: By mastering AED skills and understanding the survival chain, you become an invaluable link in the chain of survival.
🎓 Age-Appropriate Courses: We cater to diverse age groups, and our bespoke medical courses can be tailored to your specific needs.
🧑‍💼👩‍💼 Reach Out to Us: Get in touch to explore how we can provide customized medical courses to suit your requirements.
📆 Age Requirement: Candidates must be 14 years old at the start of the training. At Totem Medical Academy, we ensure everyone is equipped to make a difference.
Don't let this opportunity pass you by. Book now and be prepared to be a lifesaver with our AED training course. The power to save lives is in your hands!
Price: £72
For more informaiton about booking this course please get in touch using the button below.