 Totem Medical Academy
We will support your learning & medical training practices to ensure you feel confident in a range of medical emergencies.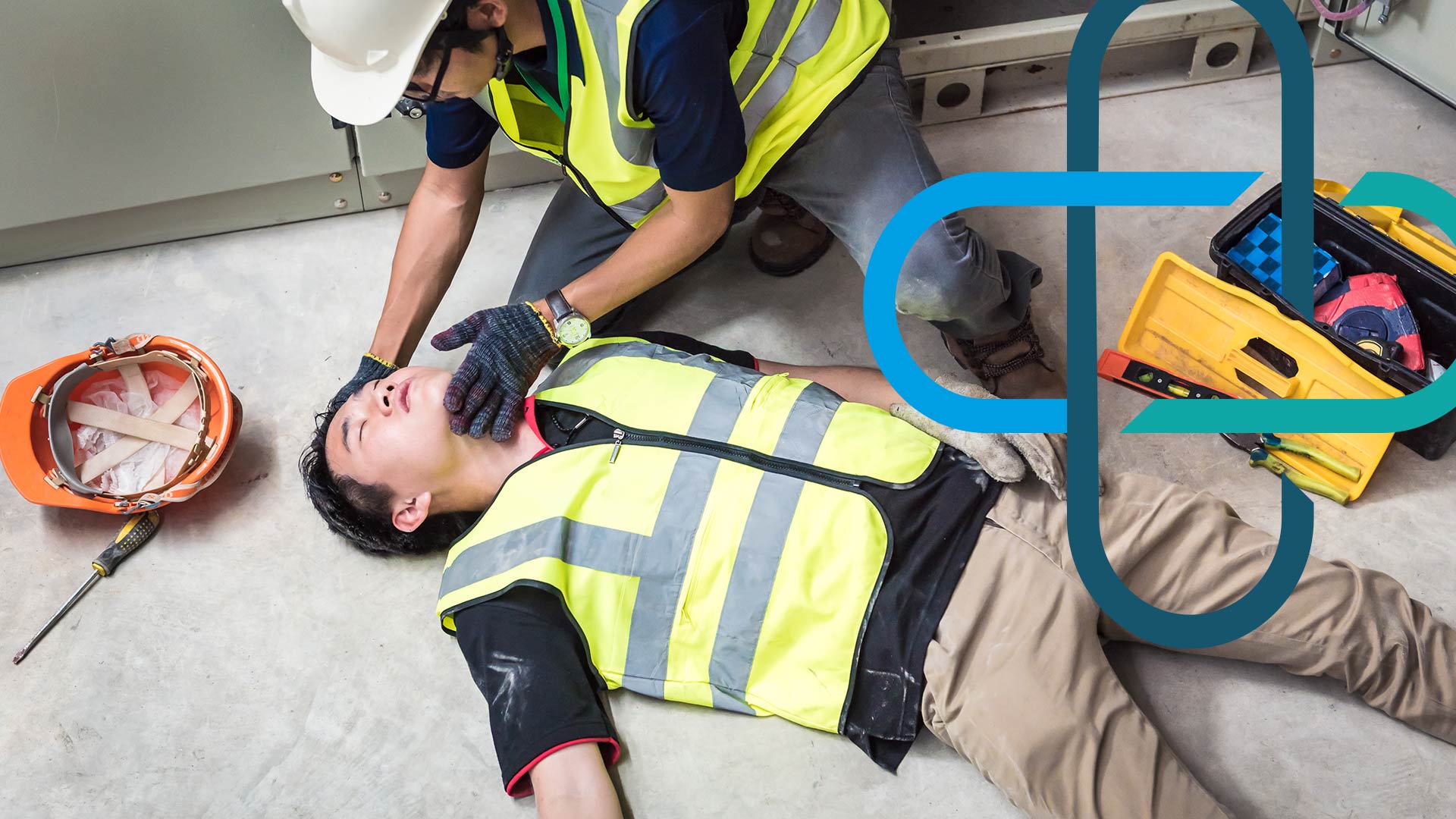 Upcoming Courses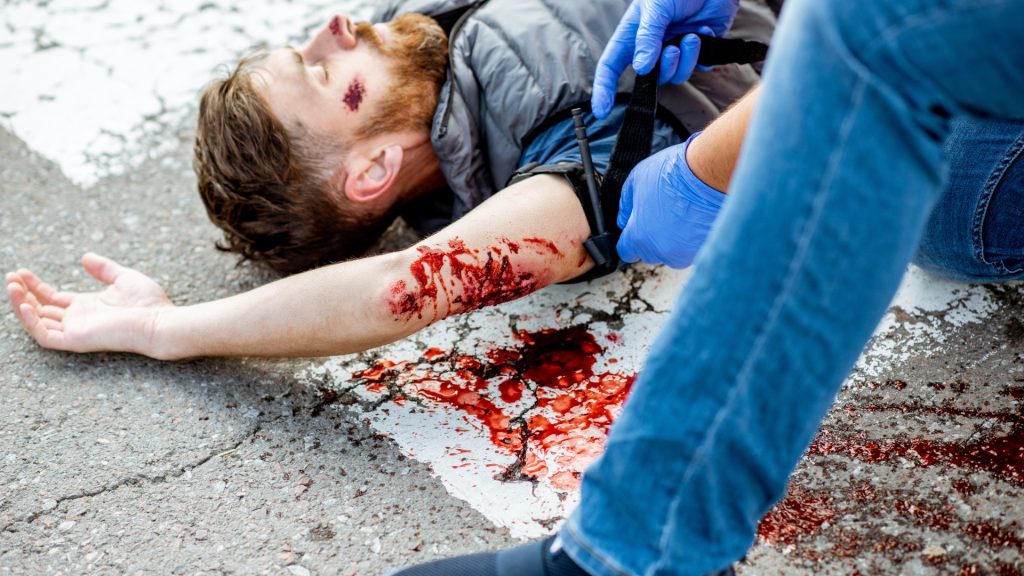 Pre-Hospital Trauma Life Support (PHTLS) – (2 Days)*
Emergency First Aid at Work Course – Level 3 Qualification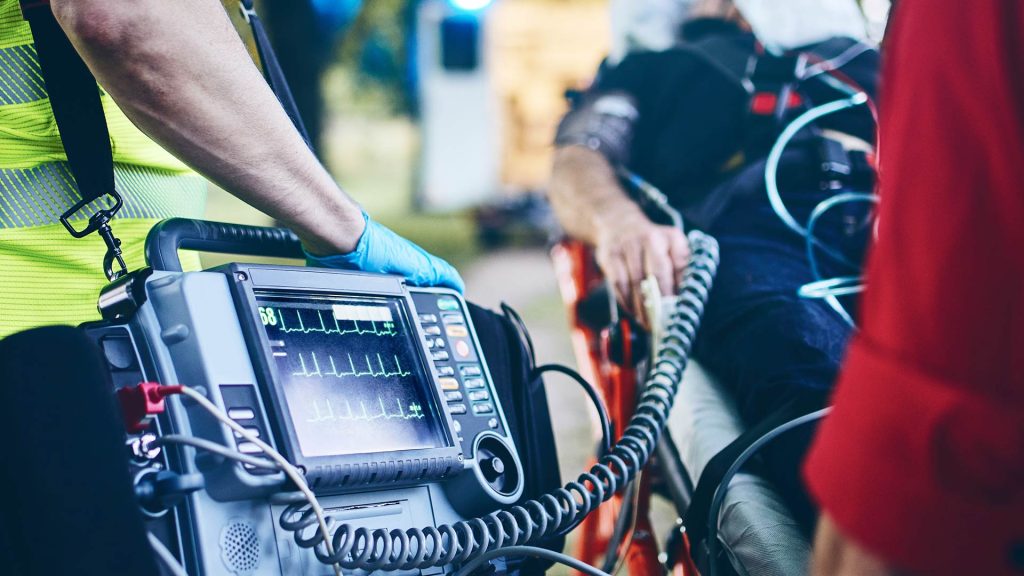 First Response Emergency Care – Level 3 (FREC3)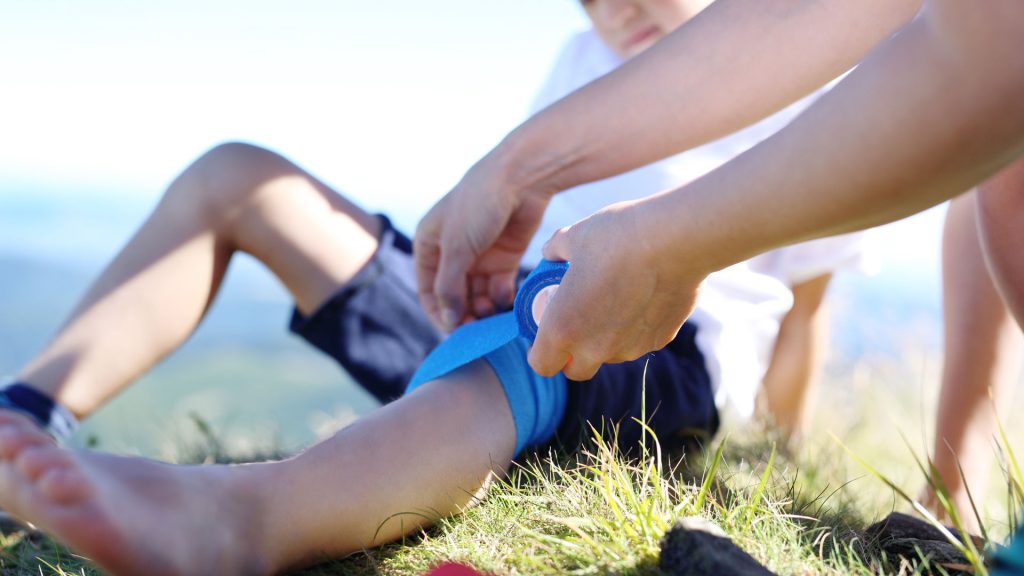 Paediatric First Aid (2 day classroom) – Level 3 Qualification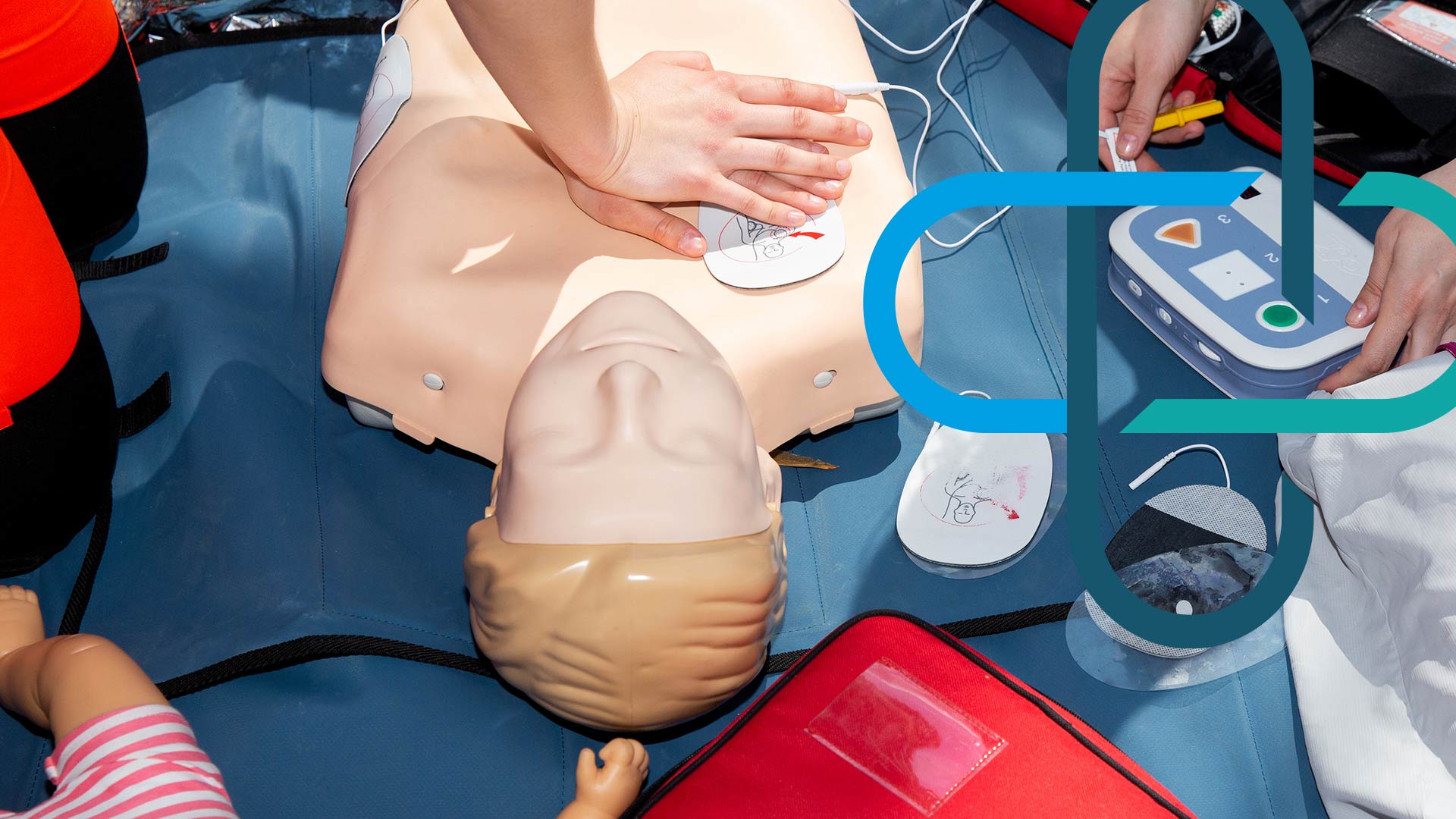 Welcome to Totem Medical Academy, where medical training comes alive!.
Prepare to embark on a transformative journey as we bring you the cutting-edge expertise of our frontline educators. With backgrounds ranging from the prestigious NHS to medical aviation and military emergency medicine, our instructors bring a wealth of real-world experience to the table.
Located in the vibrant city of Manchester, we take pride in delivering top-notch First Aid Training and Continuing Professional Development (CPD) courses for professionals like you. What sets us apart is our team of dedicated educators who are actively practicing medical professionals. Their unwavering passion for medicine shines through as they impart invaluable knowledge, ranging from First Aid at Work essentials to handling Mass Casualty Incidents with confidence.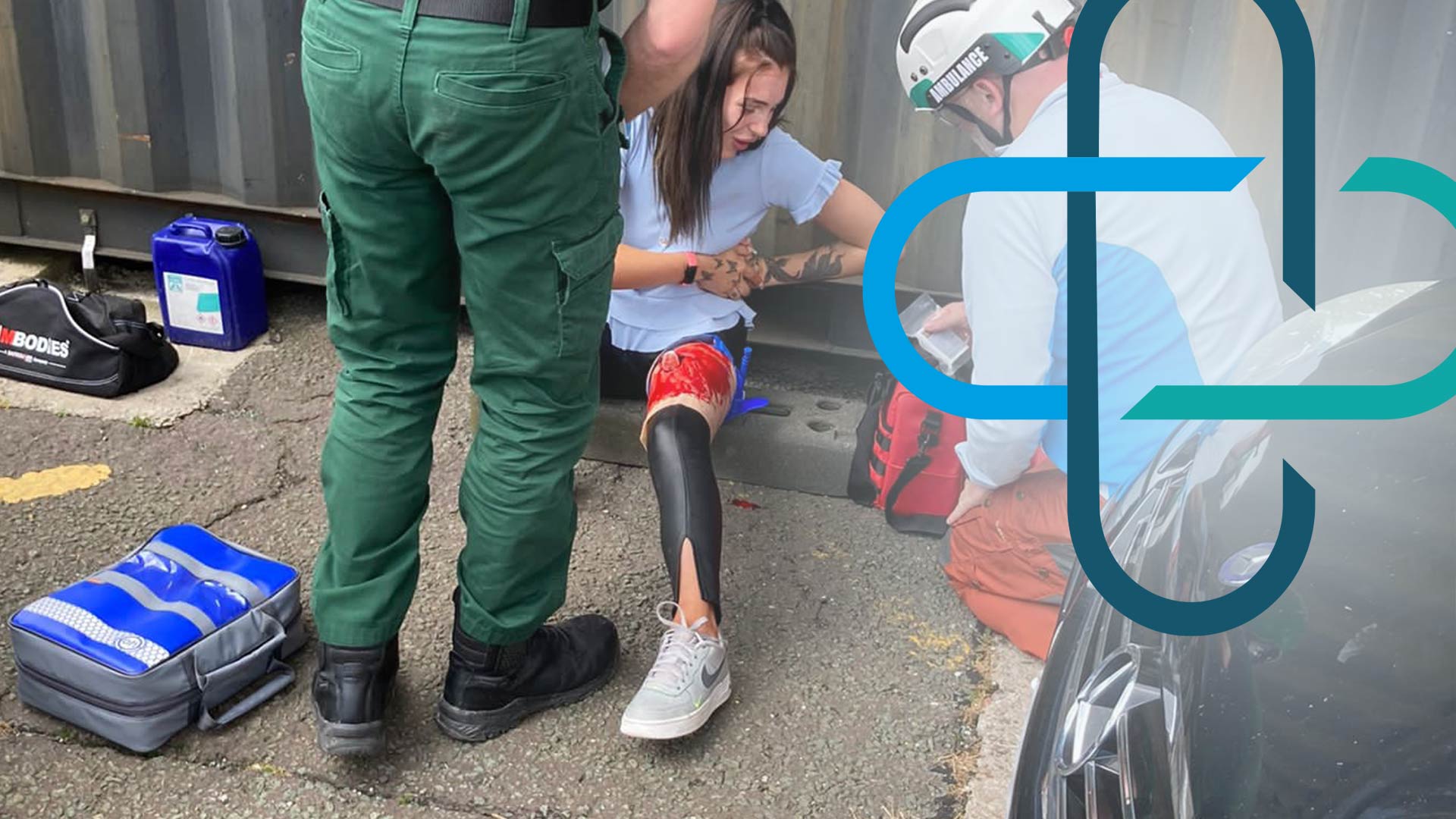 At Totem Medical Academy, we understand that affordability, comprehensiveness, and engagement are key to unlocking your potential as a medical care provider.
That's why we've meticulously crafted our courses to deliver a comprehensive and dynamic learning experience, empowering you to tackle any medical situation with skill and confidence.
We believe in personalised support, and our knowledgeable team is here to address your inquiries and discuss your unique training requirements. Whether you're seeking hands-on simulation learning or exploring various medical training options, we've got you covered.
Join us at Totem Medical Academy and let us equip you with the expertise and confidence to excel in the world of medicine. Get ready to embrace a thrilling journey that will shape your career and make a difference in the lives of those you serve.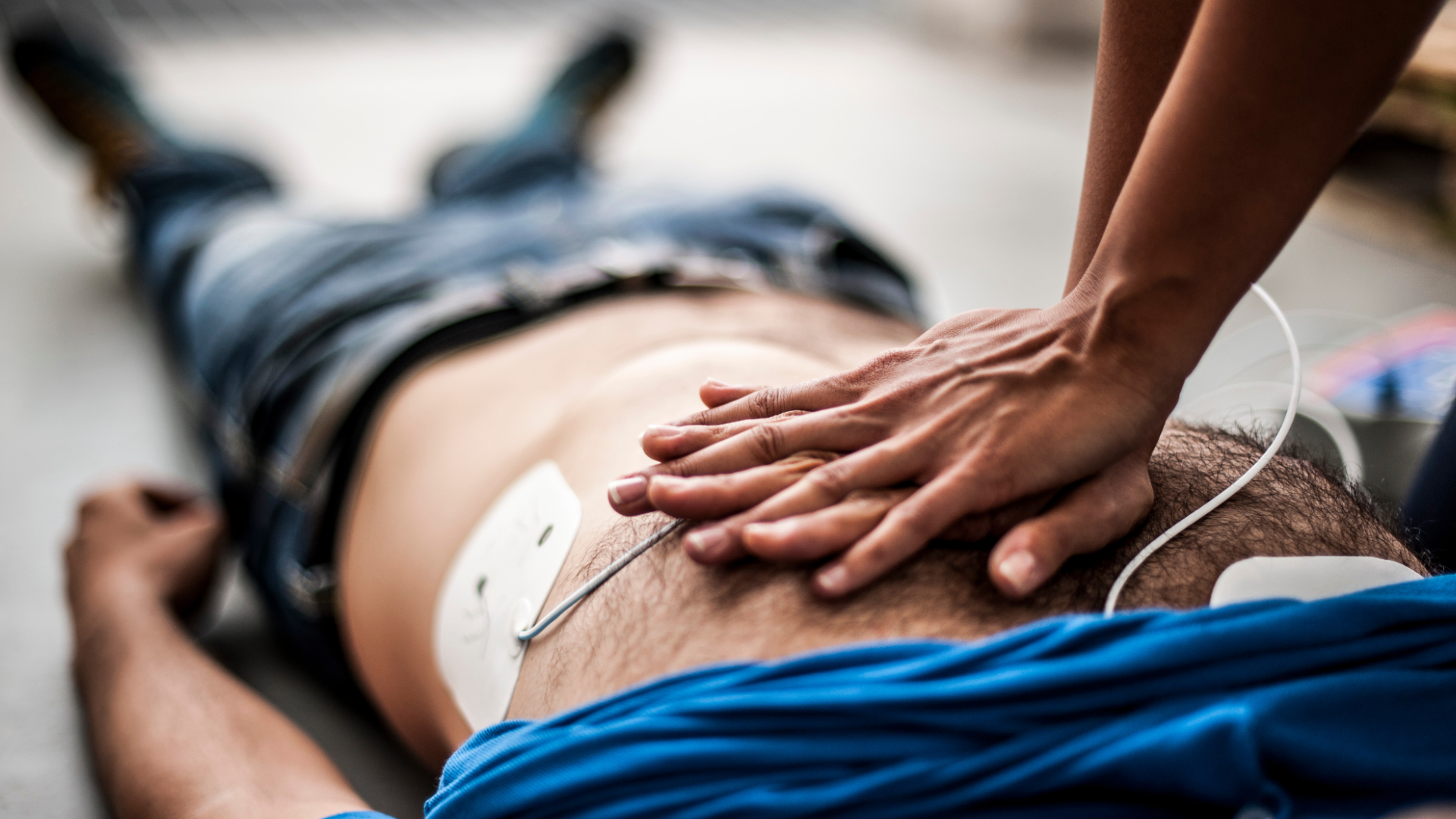 First Aid at Work Training: Tailored to Your Business Needs! Add-ons Available for Complete Health and Safety Compliance
When it comes to first aid training, we understand that one size doesn't fit all. That's why we offer flexible options to cater to the specific requirements of your business.
For small businesses, our Emergency First Aid at Work (EFAAW) course is the perfect fit. In just one day, your team will receive essential basic training, equipping them with the skills to handle common emergencies confidently.
For larger businesses with a high volume of customers or employees, our comprehensive three-day First Aid at Work (FAAW) course is the way to go. This in-depth training provides your first aiders with the very best knowledge and expertise to deliver critical first response care.
As a regulated qualification, our courses meet the highest standards, ensuring that you fulfil your legal responsibilities as an employer without the need for lengthy due diligence checks. Your peace of mind is our priority.
But that's not all! We also offer add-ons to ensure complete Health and Safety compliance, including Fire Safety (Marshal) training. Safeguarding lives and property during fire incidents is crucial, and our Fire Safety add-on will equip your team with the expertise to respond effectively to any fire-related emergencies.
Take the first step in creating a safer environment for your business. Contact us today to discuss the best First Aid at Work training option, along with our Health and Safety add-ons, for your unique needs. Let's build a culture of safety together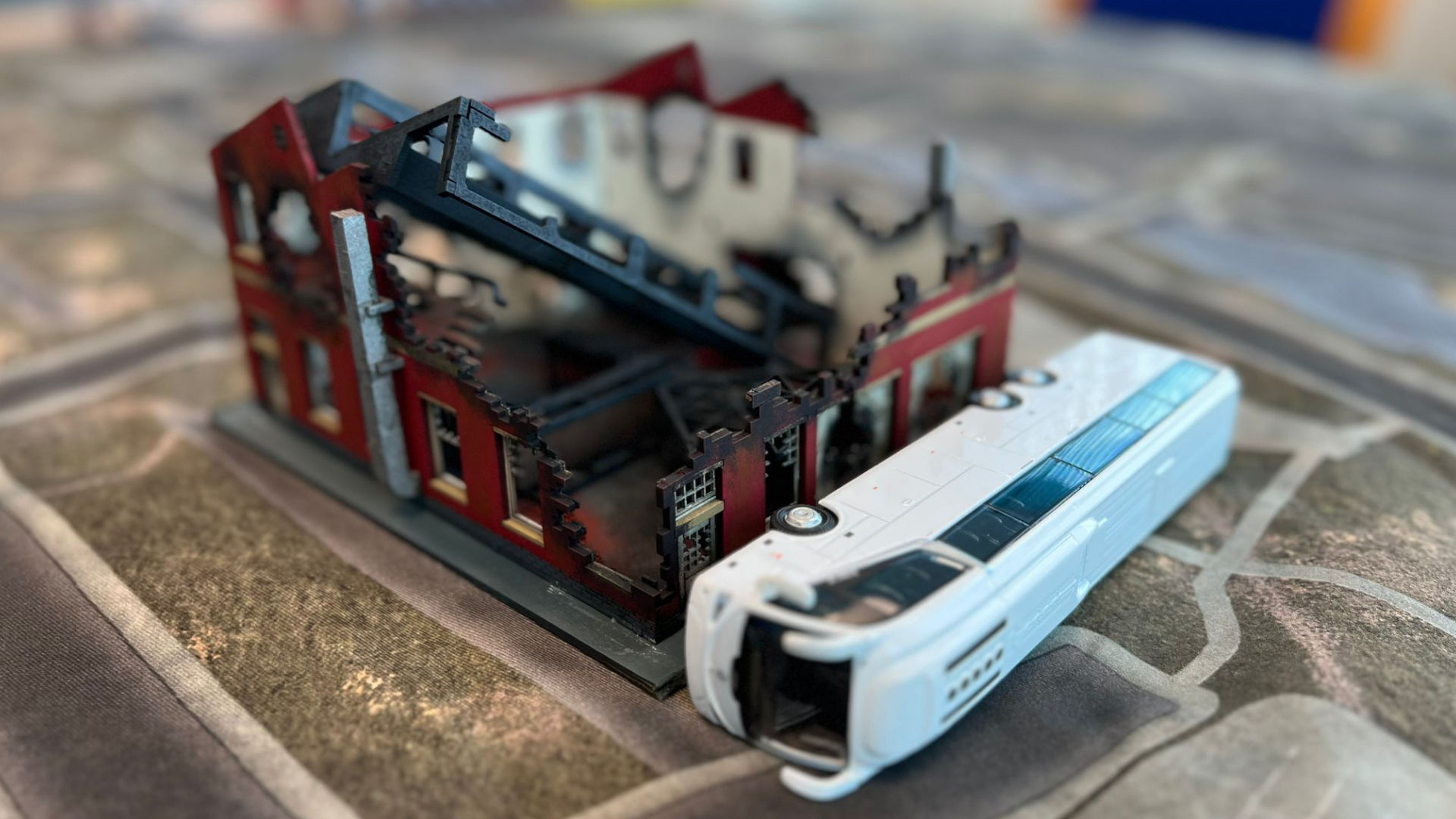 Unleash Your Full Potential with Totem Medical Academy's Captivating CPD Courses
At Totem Medical Academy, we believe that continuous learning is the cornerstone of excellence in healthcare. Our engaging and cutting-edge Medical CPD Courses are meticulously crafted to elevate your expertise and propel your career to new heights.
Our courses meet the highest standards set by regulatory bodies, ensuring you stay ahead in your field and provide the best care for your patients.
Discover our transformative offerings, including the ECG Accelerator Course, where you'll master the art of interpreting electrocardiograms with confidence. Gain proficiency in Pre-hospital Maternity Care, providing optimal support to expectant mothers in pre-hospital settings.
Be prepared for any situation with our Pre-hospital Emergency Maternity Complications course, equipped to handle childbirth emergencies with skill and precision. Enhance your ventilation management skills in the Pre-hospital Ventilation Masterclass, ensuring better respiratory care for your patients.
Enhance life-saving techniques in Haemorrhage Control, where you'll confidently manage critical situations with poise. Develop essential skills in Trauma CPD Training for the Professional, becoming a reliable responder in emergencies.
Prepare to lead and manage medical responses during major incidents with MIMMS (Major Incident Medical Management and Support). Collaborate with fellow professionals in the Major Incident Joint CPD Event, fostering teamwork and excellence.
Engage in interactive and participatory learning led by industry experts, making your CPD experience truly enjoyable and rewarding.
Join us on a journey of continuous growth and excellence in healthcare. Enrol now in our captivating Medical CPD Courses and unlock your true potential as a healthcare professional. Let's shape a brighter future for healthcare together
Did you know that an estimated 565,000 workers in Britain sustained an injury at work in 2021/22?
Book on to our Manchester based First Aid at Work courses now!
More info