 Deal One – Level 3 Emergency First Aid at Work & Level 2 Fire Safety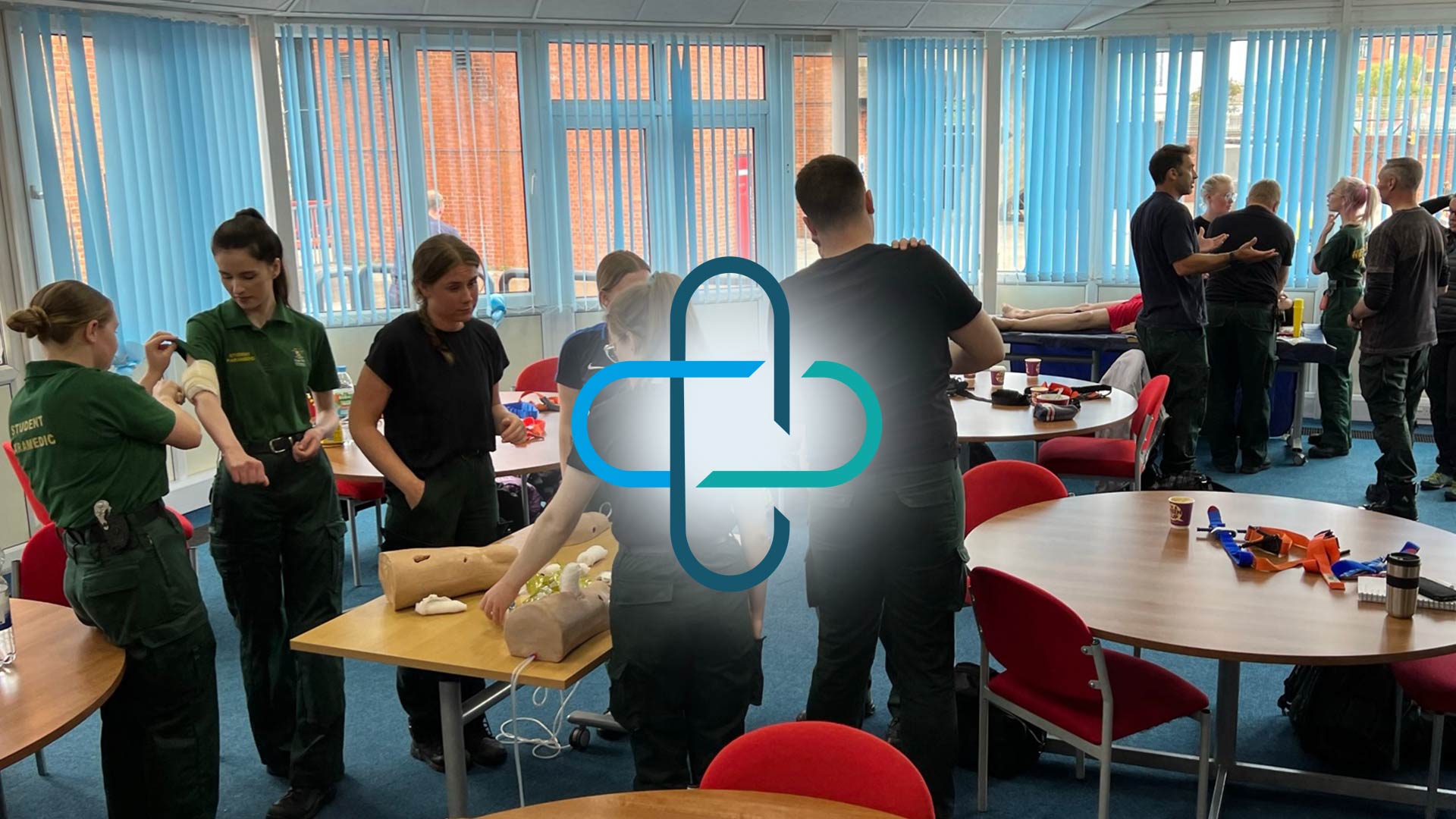 🔥 The Ultimate Workplace Safety Training Combo is Here! 🔥
🚒 Level 2 Fire Safety (Online) + Level 3 Emergency First Aid at Work
👷‍♂️ Are you committed to ensuring the safety of your workplace and your team? We've crafted an unbeatable training combo that covers it all, designed to fit your busy schedule.
🔥 Level 2 Fire Safety (Online) 🔥
Master fire safety principles from the comfort of your home or office.
Understand the critical role of a Fire Warden.
Engage with interactive e-learning and quizzes.
🩹 Level 3 Emergency First Aid at Work 🩹
Begin with the morning assessment of your Level 2 Fire Safety course.
Dive into an interactive day of Level 3 Emergency First Aid training.
Gain hands-on experience and theoretical knowledge.
Be prepared to handle emergencies with confidence.
Expert instructors and a supportive learning environment.
💡 Why Choose Our Exclusive Combo?
✅ Start with our fully regulated Level 2 Fire Safety (RQF) course online.
✅ Complete the assessment conveniently online.
✅ Seamlessly transition to our immersive Level 3 Emergency First Aid at Work (RQF) training.
📖 Course Highlights:
🔸 Roles and responsibilities of an emergency first aider
🔸 Precision incident assessment
🔸 Effective management of unresponsive casualties
🔸 CPR and defibrillation mastery
🔸 Expert patient positioning in the recovery position
🔸 Handling choking emergencies with confidence
🔸 Navigating seizures and managing shock situations
🔸 Prompt wound and bleeding care
🔸 First aid for minor injuries, cuts, grazes, bruises, and burns
📆 Secure Your Spot Today! Don't miss out on this exceptional training opportunity that combines Level 2 Fire Safety (online) with Level 3 Emergency First Aid at Work. Save time, money, and ensure your team is well-prepared for any situation.
Elevate your workplace safety with knowledge and confidence!
Book Today!
Minimum purchase 6