 Deal Two- Level 3 Emergency First Aid at Work & Level 2 Workplace Health and Safety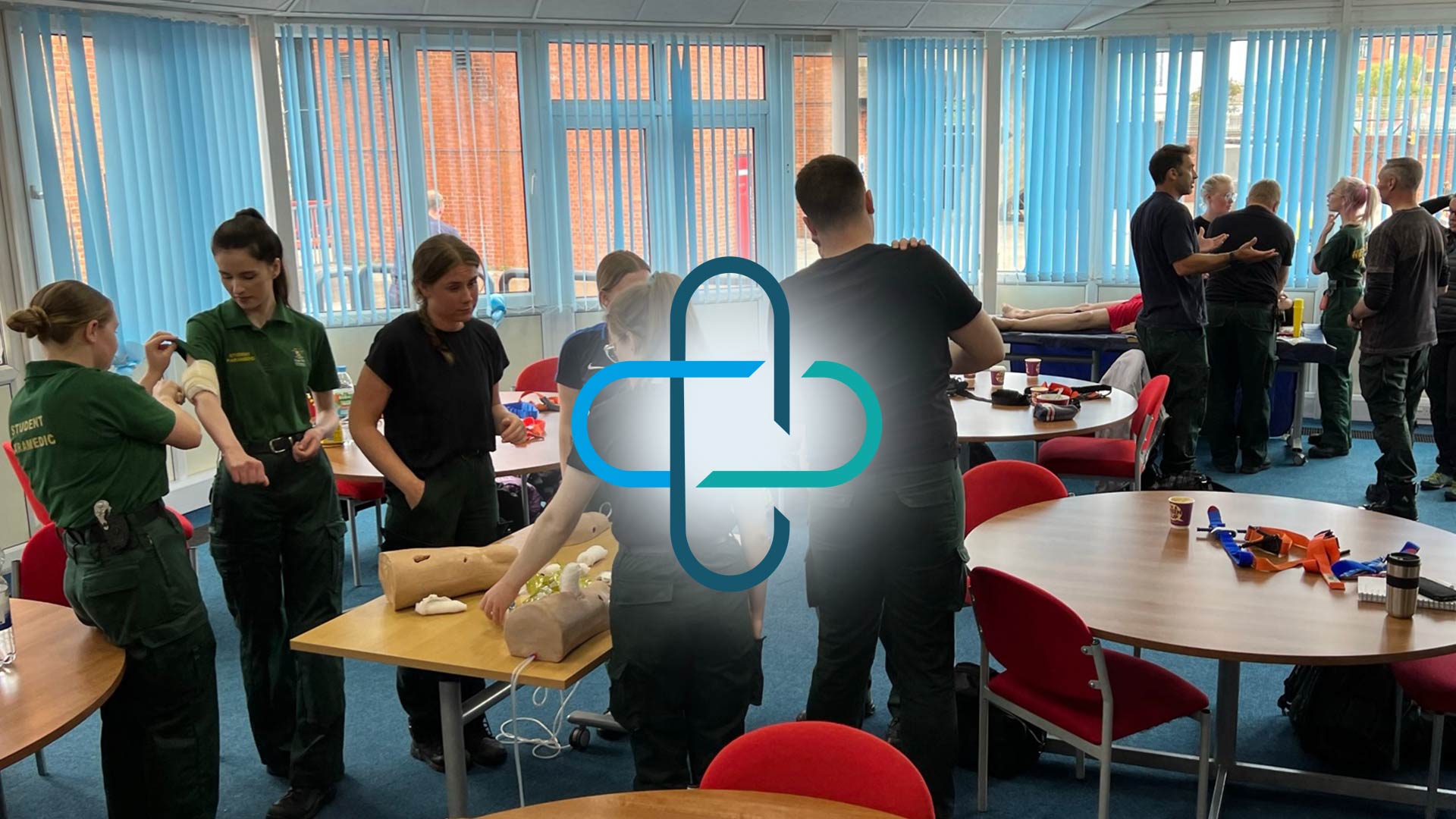 🏥 Elevate Workplace Safety and Health with Totem Medical Academy Amazing Deal🏥
🌟 Why Choose Totem Medical Academy? 🌟
Did you know that over 30 million working days are lost every year in Great Britain due to work-related illnesses and workplace injuries? As an employer, safeguarding the health, safety, and welfare of your employees is paramount. Totem Medical Academy is here to help you not only meet but exceed these obligations.
🖥️ Cutting-Edge e-Learning Platform: Our innovative e-Learning program makes safety training engaging, informative, and highly effective. Interactive activities and knowledge checks ensure learners gain a deep understanding of health and safety practices.
🌐 Flexible Learning Options: Choose the training format that suits your needs. Whether you prefer entirely online learning with e-Assessment or a classroom assessment, we've got you covered.
🏆 QA Level 2 Award in Health and Safety: Our flagship course, the QA Level 2 Award in Health and Safety in the Workplace (RQF) qualification, is suitable for employees from all backgrounds. This course is more than just a certificate; it's a commitment to building a safer workplace.
🚑 First Aid Training: In addition to health and safety, we offer comprehensive first aid training. Equip your team with life-saving skills, from CPR to wound care, and empower them to respond confidently in emergencies.
🩹 Level 3 Emergency First Aid at Work 🩹
Begin with the morning assessment of your Level 2 Workplace Health and Saftey course.
Dive into an interactive day of Level 3 Emergency First Aid training.
Gain hands-on experience and theoretical knowledge.
Be prepared to handle emergencies with confidence.
Expert instructors and a supportive learning environment.
📖 Course Highlights:
🔸 Roles and responsibilities of an emergency first aider
🔸 Precision incident assessment
🔸 Effective management of unresponsive casualties
🔸 CPR and defibrillation mastery
🔸 Expert patient positioning in the recovery position
🔸 Handling choking emergencies with confidence
🔸 Navigating seizures and managing shock situations
🔸 Prompt wound and bleeding care
🔸 First aid for minor injuries, cuts, grazes, bruises, and burns
📆 Secure Your Spot Today! Don't miss out on this exceptional training opportunity that combines Level 2 Workplace Health and Safety (online) with Level 3 Emergency First Aid at Work. Save time, money, and ensure your team is well-prepared for any situation.
Book Today
Minimum purchase 6