 First Response Emergency Care – Level 3 (FREC3)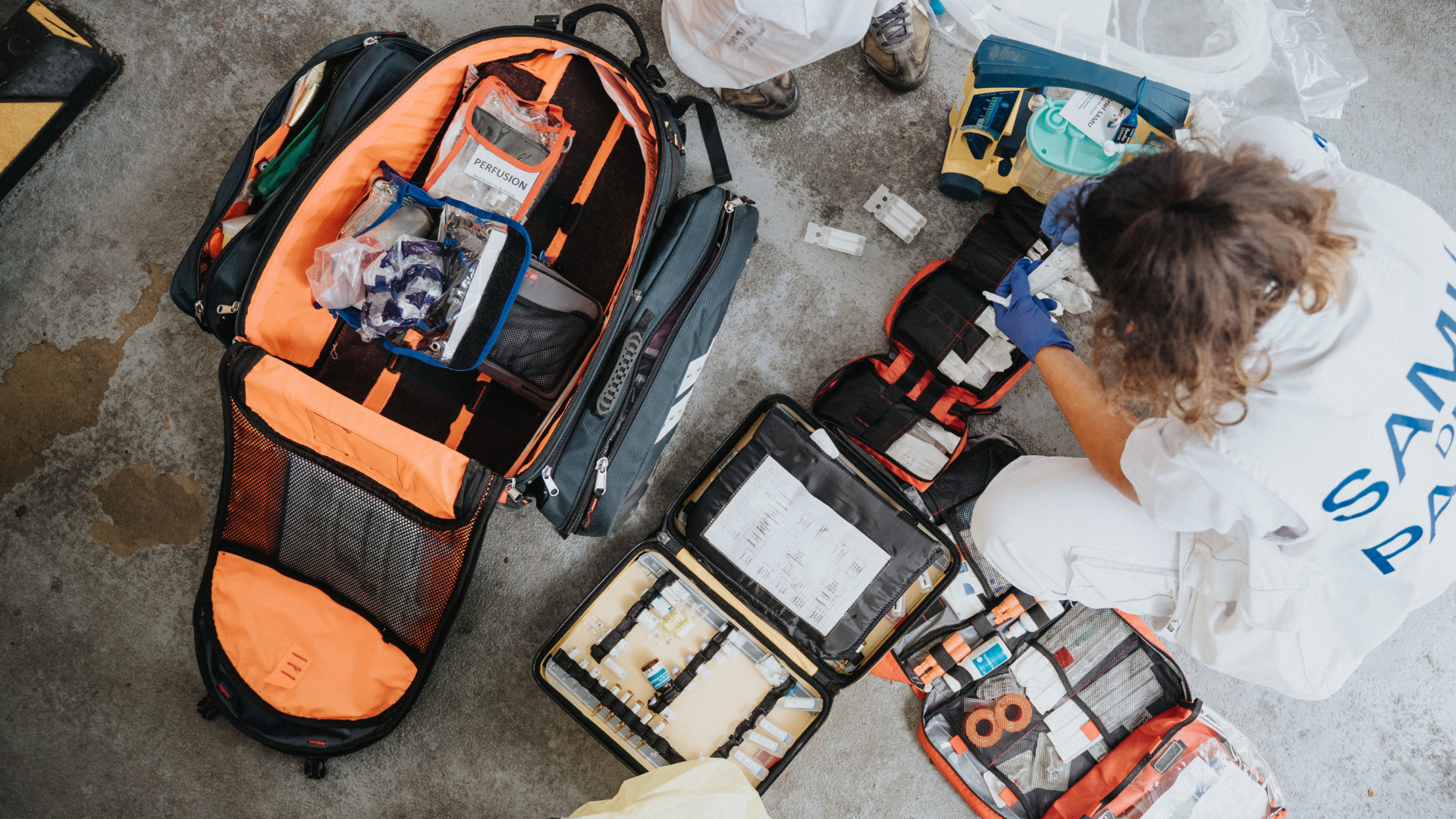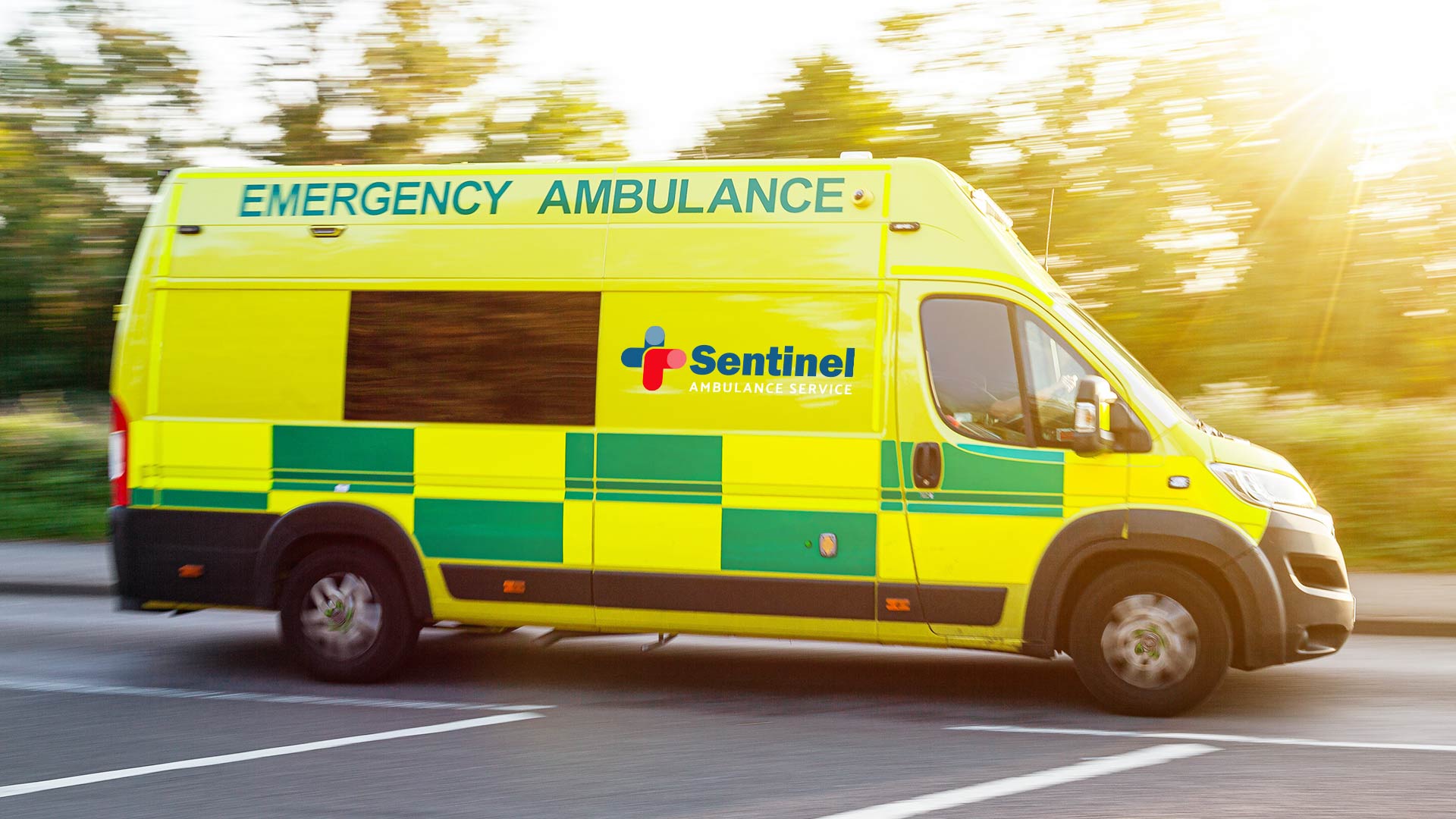 Are you passionate about working in the dynamic field of prehospital medicine? Do you dream of providing crucial medical support at events?
Look no further! Introducing our First Response Emergency Care Level 3 (FREC3) qualification, designed to empower individuals with little to no medical knowledge to become confident medical care providers.
Immerse yourself in a comprehensive course delivered over 5 consecutive days or over two action-packed weekends. Your instructor will be one of our seasoned paramedic educators, actively serving on the frontline of emergency medicine. With their expertise and guidance, you will embark on an exciting journey into the realm of prehospital care.
Real Ambulance | Real Equipment | Real Training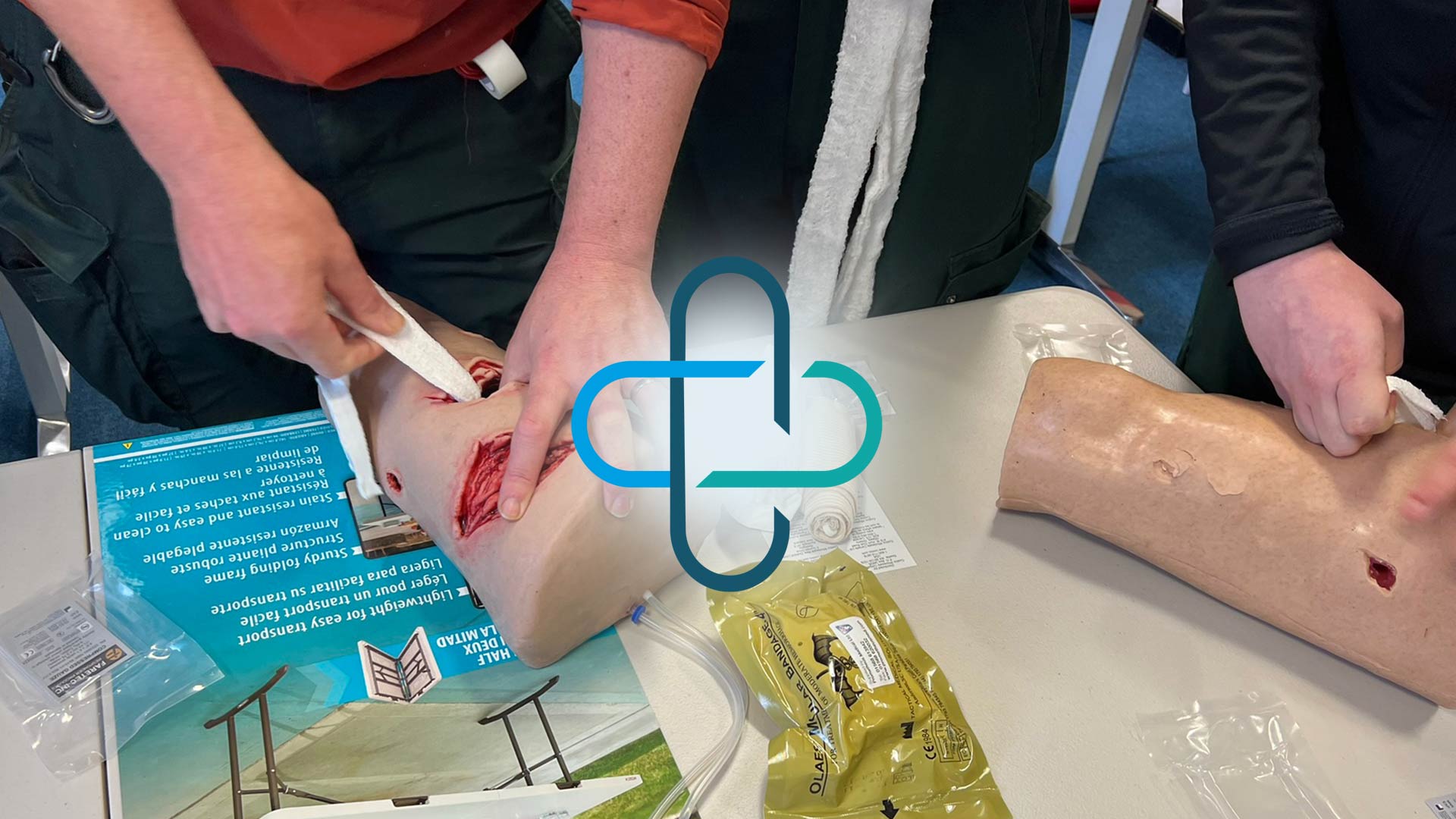 Who can benefit from this course?
Absolutely anyone! Whether you're an event organiser, firefighter, police officer, first aider, journalist working overseas, security professional, non-government organization member, humanitarian aid worker, or simply someone with a keen interest, our modular learning approach can take you all the way to achieving a Technician Diploma and even pave the path towards a Paramedic Degree.
As you dive into our interactive and immersive learning environment, we'll be there to support you every step of the way on your educational journey. But the learning doesn't stop after completing the training. We're committed to providing ongoing support as you maintain a professional and well-organized portfolio to showcase your experiences and continued learning, ensuring your qualification remains compliant.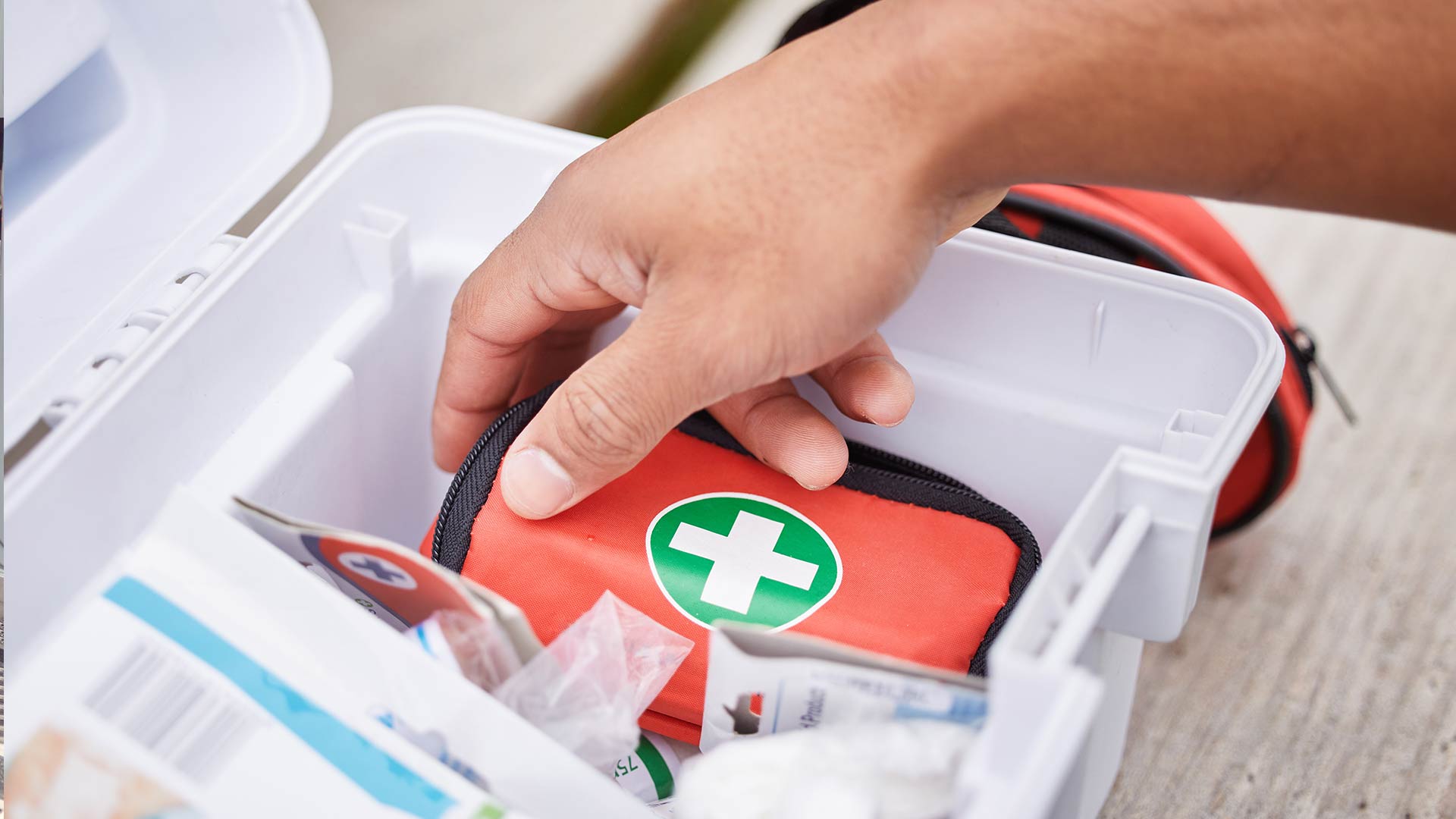 Ready to embark on this thrilling educational journey?
Join us and become part of a vibrant community of passionate individuals dedicated to making a difference in prehospital care. Enroll today and unlock your potential to save lives and provide exceptional medical support.
Remember, the learning is just the beginning. Your future in prehospital medicine starts here, and we're here to support you every step of the way. Don't miss out on this opportunity to turn your passion into a rewarding career.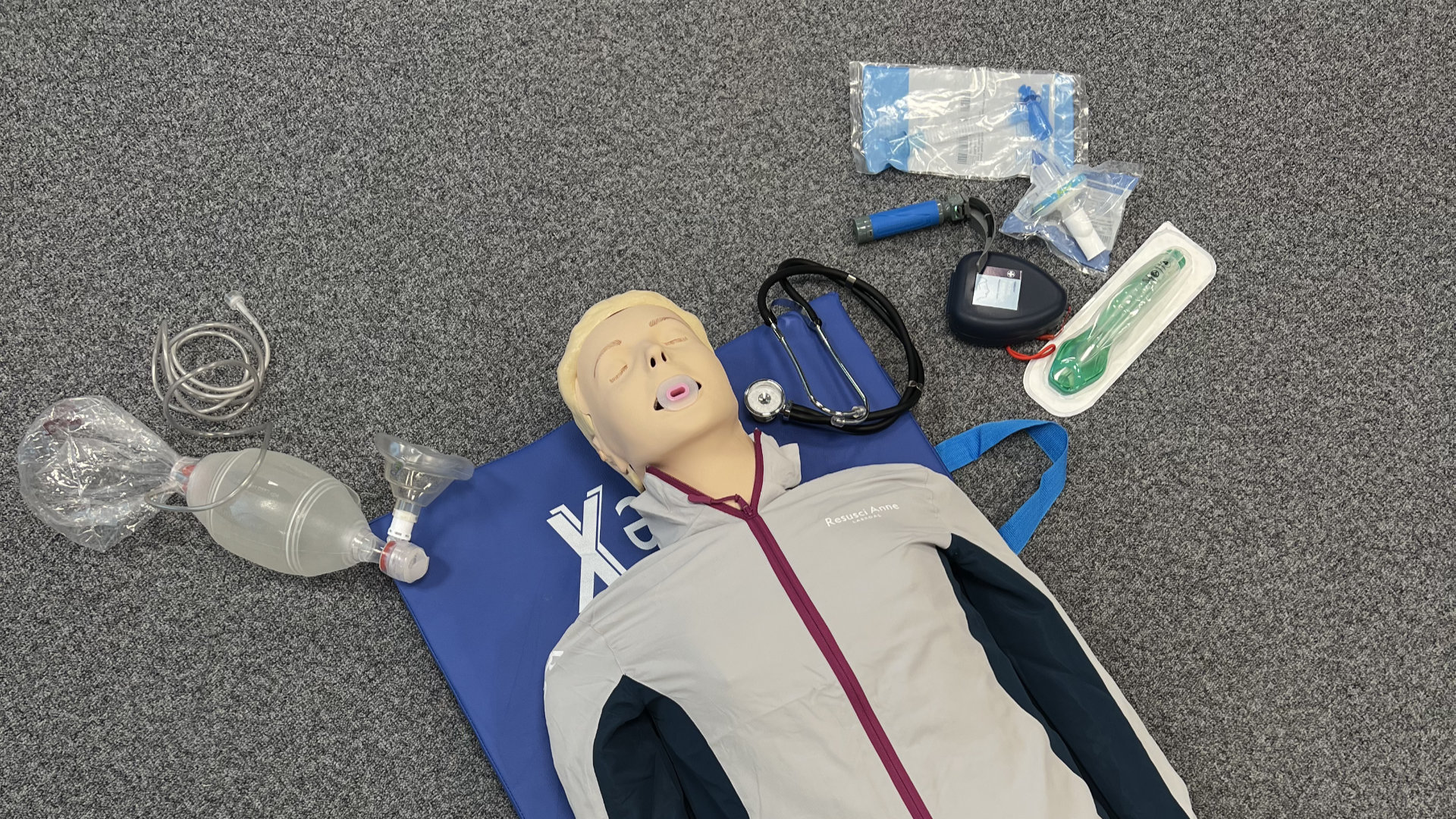 What is covered in this course?
We will take you through an interactive and hands on training as well as the underpinning knowledge, you will learn:
The roles and responsibilities of a responder
The Human Body
Assessments
Scene Management and Assessment (DORA)
Primary Survey
Secondary Survey
<C>ABCDE Approach
You will also cover and practice
Catastrophic Haemorrhage Control
Trauma Dressing
Direct and Indirect Pressure
Tourniquet Use
Airway Management – Including the use of Oro-pharyngeal and Naso-pharyngeal airway adjunct
Suction
Medical Gases
Cardiopulmonary Resuscitation (CPR)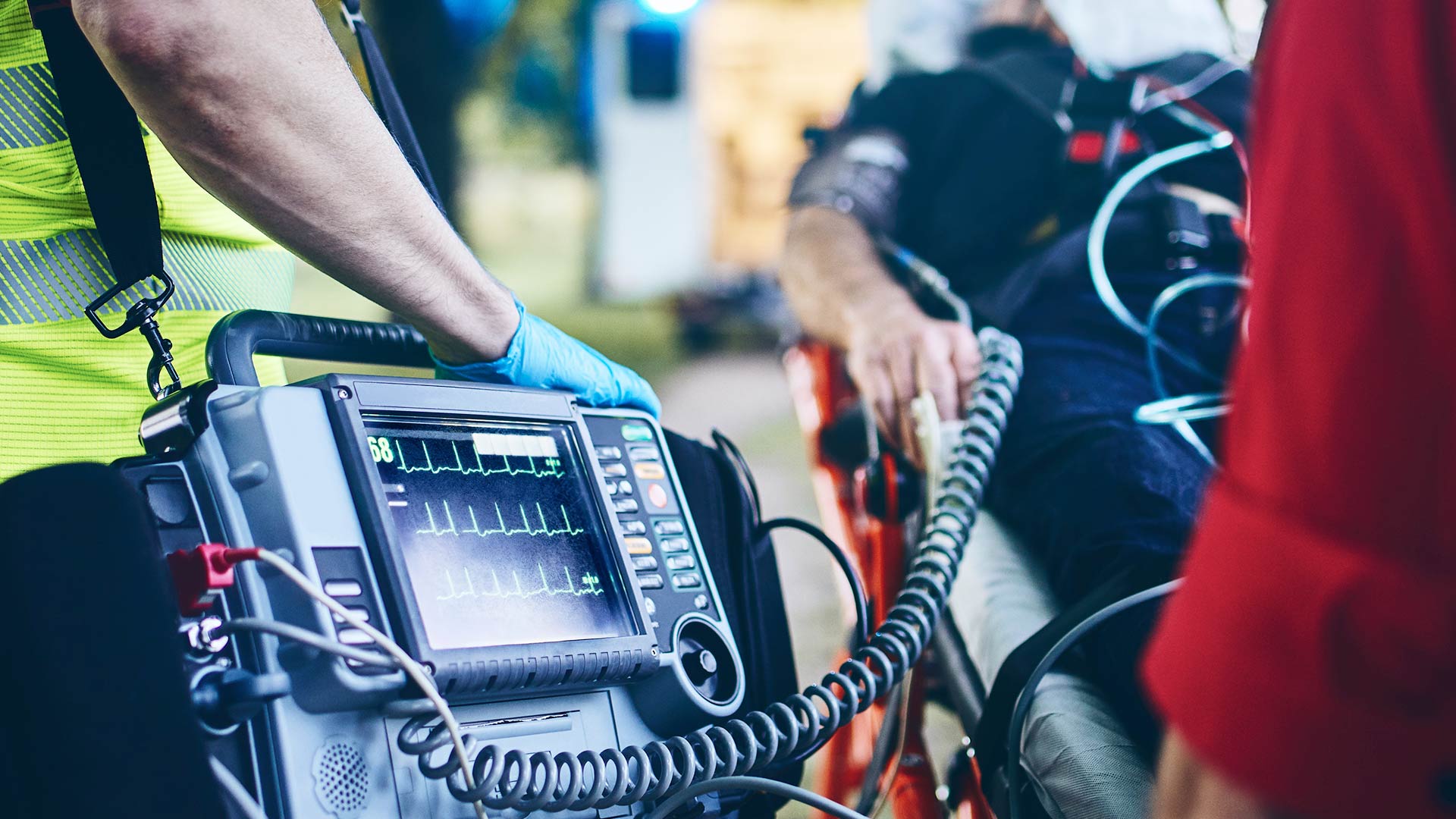 Your knowledge of trauma patients and how to manage these will also be developed
Understanding trauma
Assessing Trauma
Head Injuries
Spinal Injuries and immobilisation
Cervical collars
Pelvic Injuries and Pelvic Immobilisation Fractures
Crush Injuries
Open and Closed Injuries
You will also grow  in common medical conditions and how to manage
Assessment of common illness and medical presentations
Anaphylaxis
Asthma
Hyperventilation
Heart Attack
Angina
Stroke
Diabetes
Seizures
Meningitis
Hypothermia
Hyperthermia
Sun Stroke
Dehydration
Exhaustion
Food poising