Pre-hospital Airway Masterclass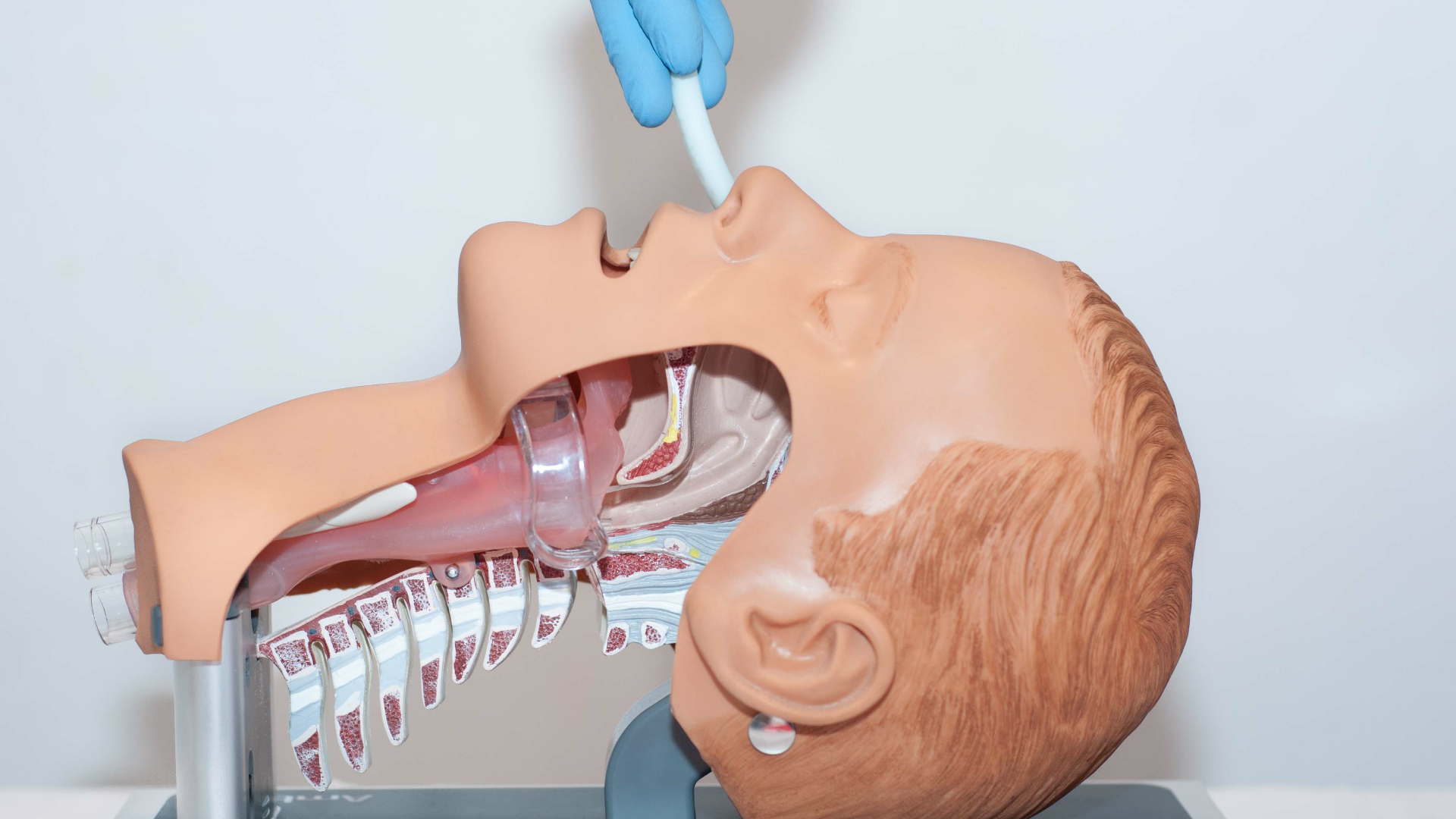 Totem Medical Academy have partnered with the UK's leading practitioners in education and pre-hospital ventilation to bring you this exclusive Pre-hospital Airway Masterclass.
This CPD session will be delivered by two Critical Care HEMS Paramedics who have a combined 40+ years experience in dealing with airway and ventilatory issues. Their sessions have been delivered over 40 times to pre-hospital clinicians of all grades.
This CPD session will equip attendees with the skills and knowledge to safely manage a patient's airway. Attendees should have a working knowledge of the airway and its structures.
* During the session, you may be exposed to and practice techniques which are outside of your scope of practice. Attending this session does not change your scope of practice but will give you a better understanding of techniques available and give you the ability to assist.
Course content includes:
The Vortex Approach
Patient positioning
Assessment methods
Bag mask ventilations
Essential adjuncts
SGAS
Laryngoscopy tips & tricks and bougie skills
Endotracheal intubation inc video laryngoscopy
Suction assisted laryngoscopy airway decontamination
Ventilatory settings
Capnography
The Rapid Sequence Induction (RSI) process
Price: £60
For more informaiton about booking this course please get in touch using the button below.
We will get back to you as soon as possible.