 Pre-hospital Maternity Care and Common Emergencies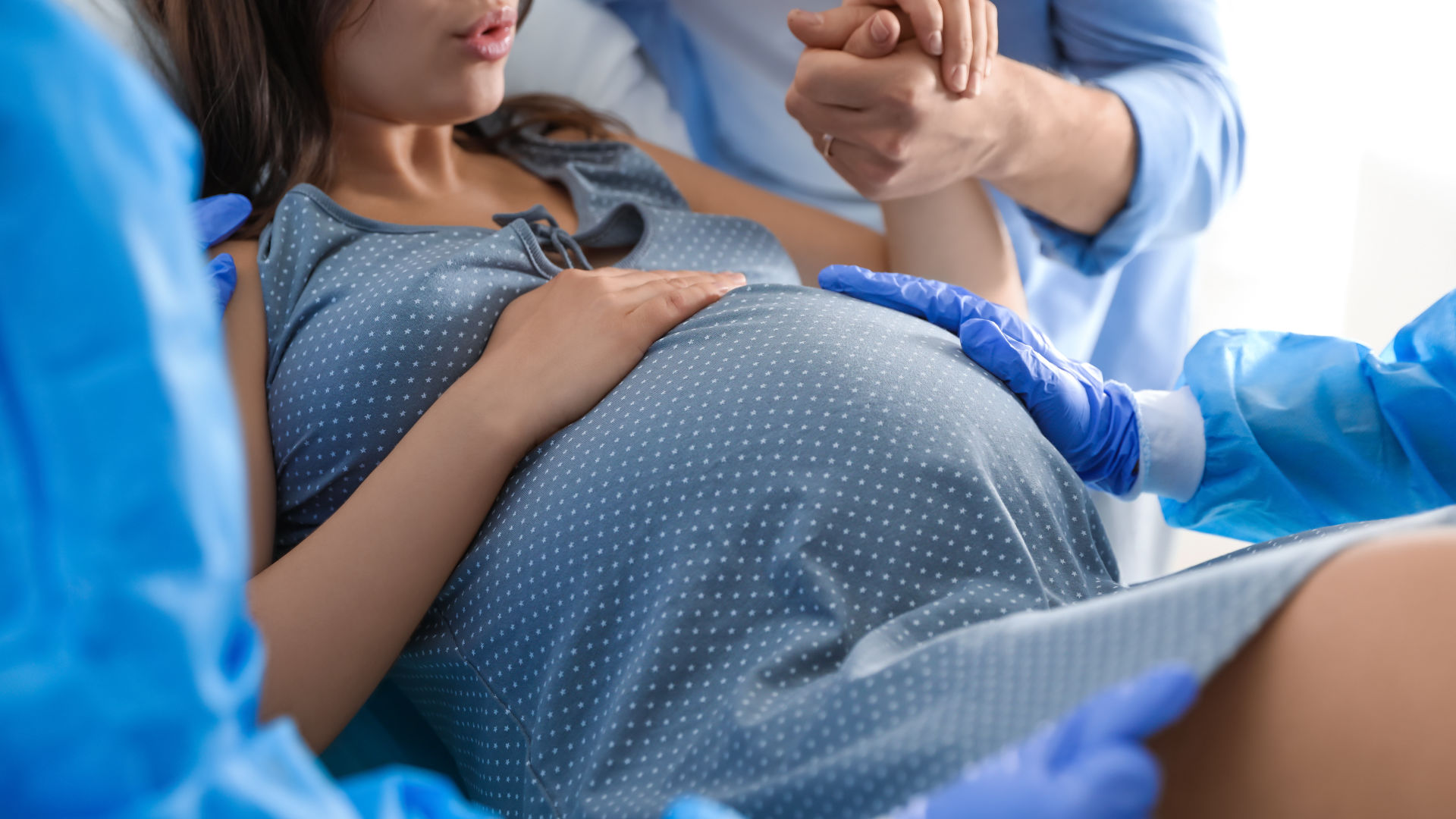 Boost Your Confidence in Maternity Care with Totem Medical Academy.
Pre-hospital clinicians are well-versed in numerous situations, but we understand that maternity care can sometimes be a source of concern. That's why we've designed a transformative CPD course tailored to enhance your skills and instill the confidence you need!
🤰 A Journey into Maternity Care: Our comprehensive course refreshes your knowledge on common anatomy and physiology, normal births, and potential complications. Stay up-to-date with the latest JRCALC recommendations and maternity pathways.
💪 Empowerment Through Experience: Hosted by a pre-hospital paramedic and registered midwife, this course is led by an expert with firsthand experience. Gain invaluable insights and practical expertise to handle maternity emergencies with poise.
🩺 Compliant and Current: Our curriculum aligns with the latest industry recommendations and guidelines, ensuring you're equipped to provide top-notch care.
🌟 Your Confidence Matters: We believe in nurturing your confidence, so you can approach every maternity scenario with readiness and expertise.
📚 Join a Vibrant Learning Community: Interact with like-minded professionals and immerse yourself in a dynamic, engaging learning environment.
🔍 Elevate Your Maternity Care Skills: Enroll now and embrace this unique opportunity to refine your expertise in maternity care. Unleash the power within you and become a formidable force in pre-hospital healthcare!
Price: £55
For more information about booking this course please get in touch using the button below.
We will get back to you as soon as possible.