 Pre-Hospital Trauma Life Support (PHTLS) – (2 Days)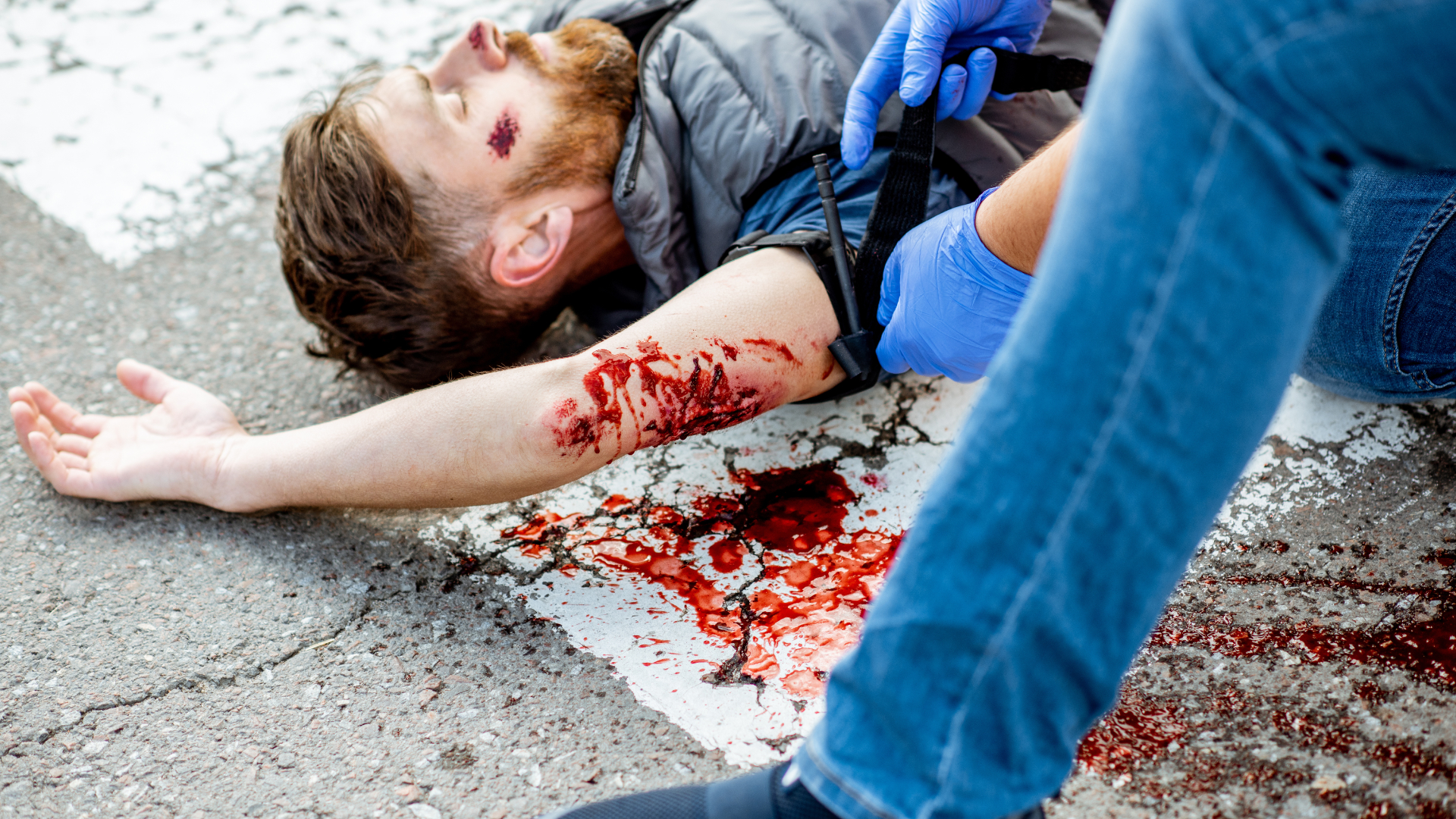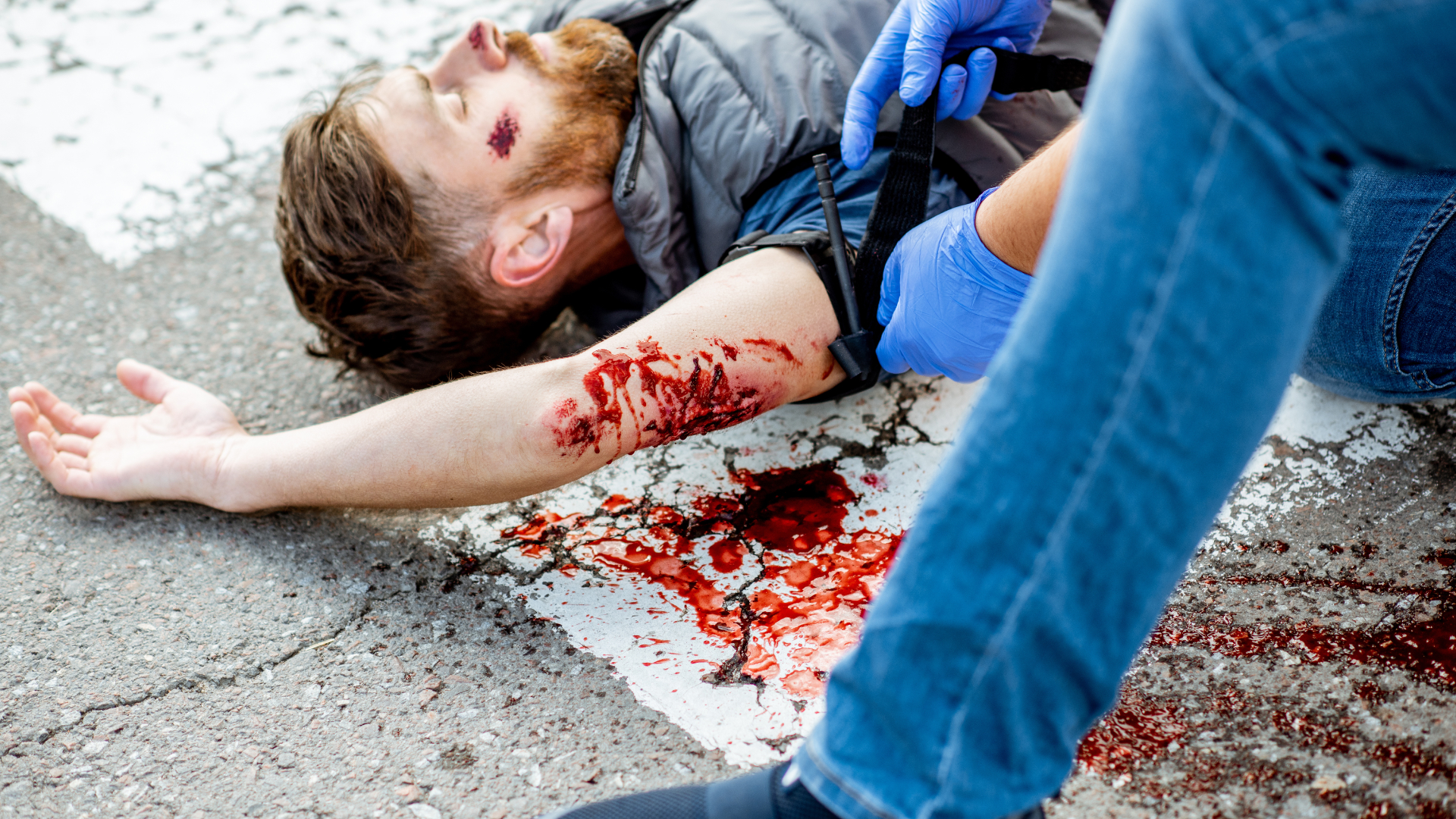 What is PHTLS?
PHTLS courses are designed to enhance the quality of trauma care and reduce mortality rates. The program is built on a philosophy that emphasizes the unique needs of multi-system trauma patients.
NAEMT's Prehospital Trauma Life Support (PHTLS) stands as a globally recognized continuing education initiative for prehospital emergency trauma care. PHTLS is dedicated to promoting excellence in managing trauma patients among all prehospital care providers. This program is a collaborative effort between NAEMT and the American College of Surgeons' Committee on Trauma, which offers medical guidance and content oversight for PHTLS.
Real Ambulance | Real Equipment | Real Training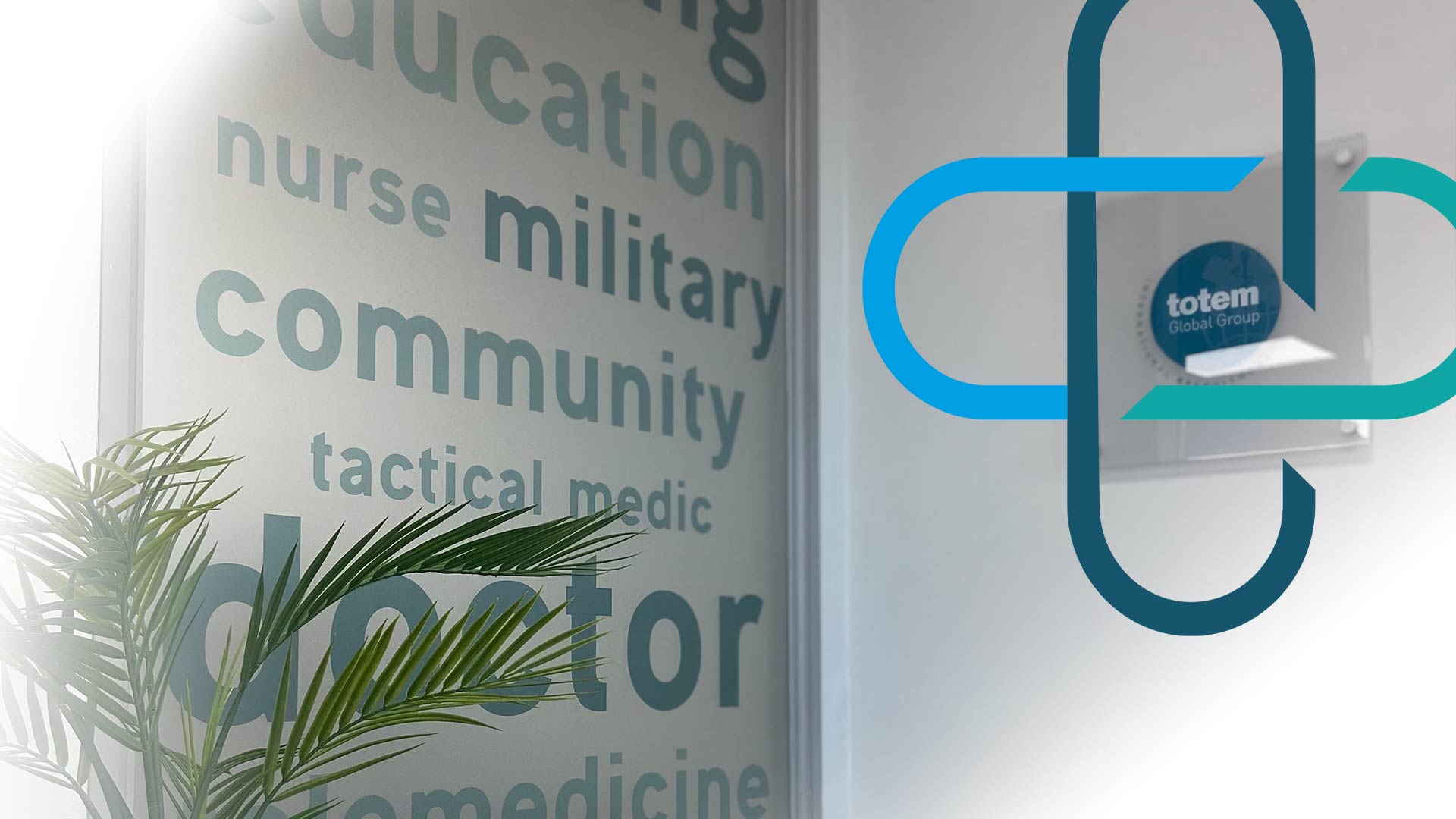 What will be covered?
PHTLS covers a wide range of topics related to trauma care and emphasizes critical thinking as the cornerstone of quality patient care. The course operates on the premise that EMS practitioners, armed with a strong knowledge base and key principles, have the capacity to make informed and thoughtful decisions concerning patient care. The course materials include the internationally acclaimed PHTLS textbook as a primary resource.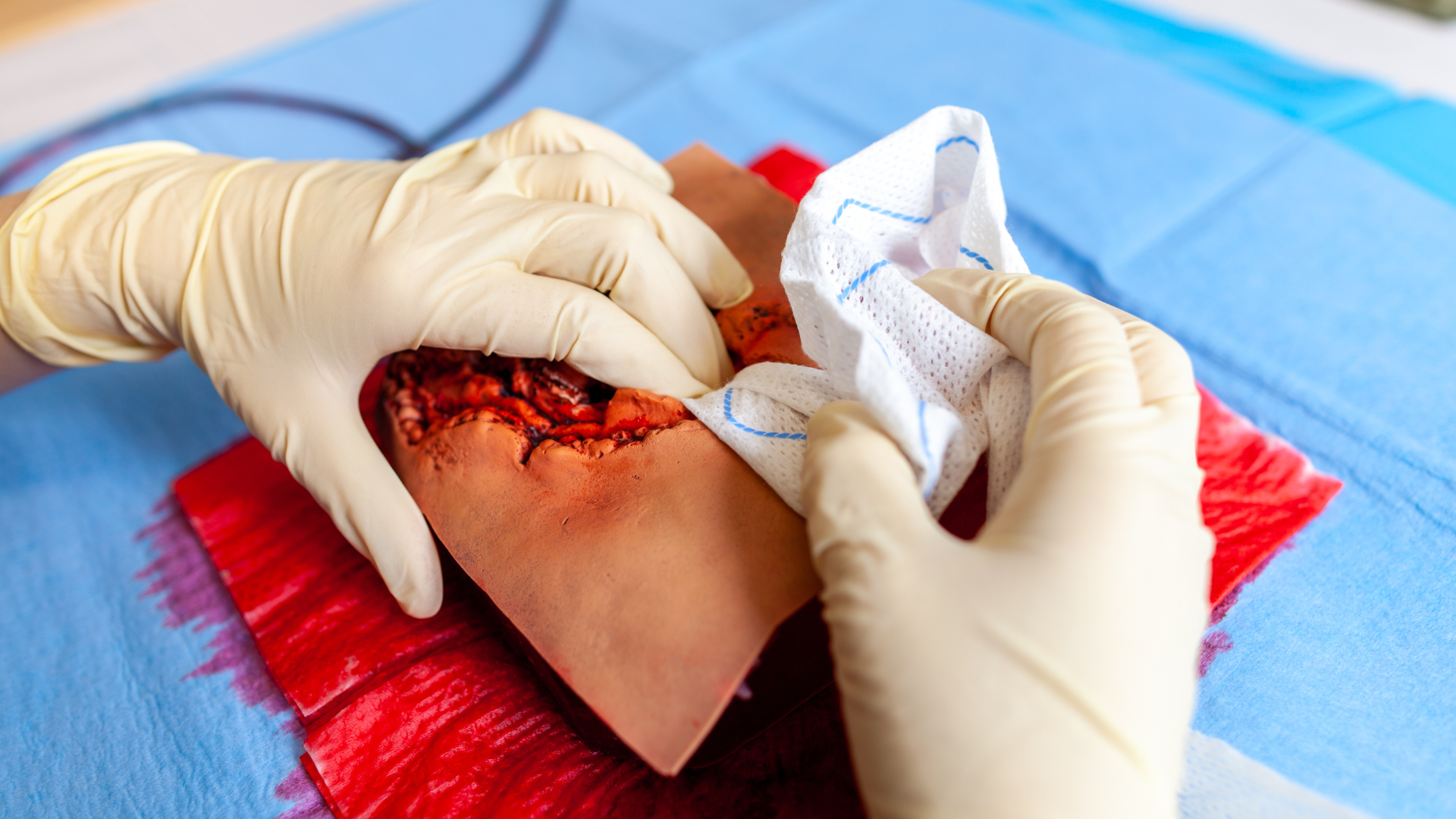 How will you learn?
Your learning experience will be highly immersive and focused on practical skills. We prioritize hands-on training, providing you with true-to-life, high-fidelity medical simulations that enhance your understanding through immersive practical sessions and skill stations.
Our goal is to offer an experience that closely resembles real-life patient trauma care. To achieve this, we utilise SIMBODIES™, our ultra-realistic manikins meticulously crafted with exceptional attention to detail. These manikins replicate every essential human feature, ensuring that your training closely mirrors the actual demands of trauma care.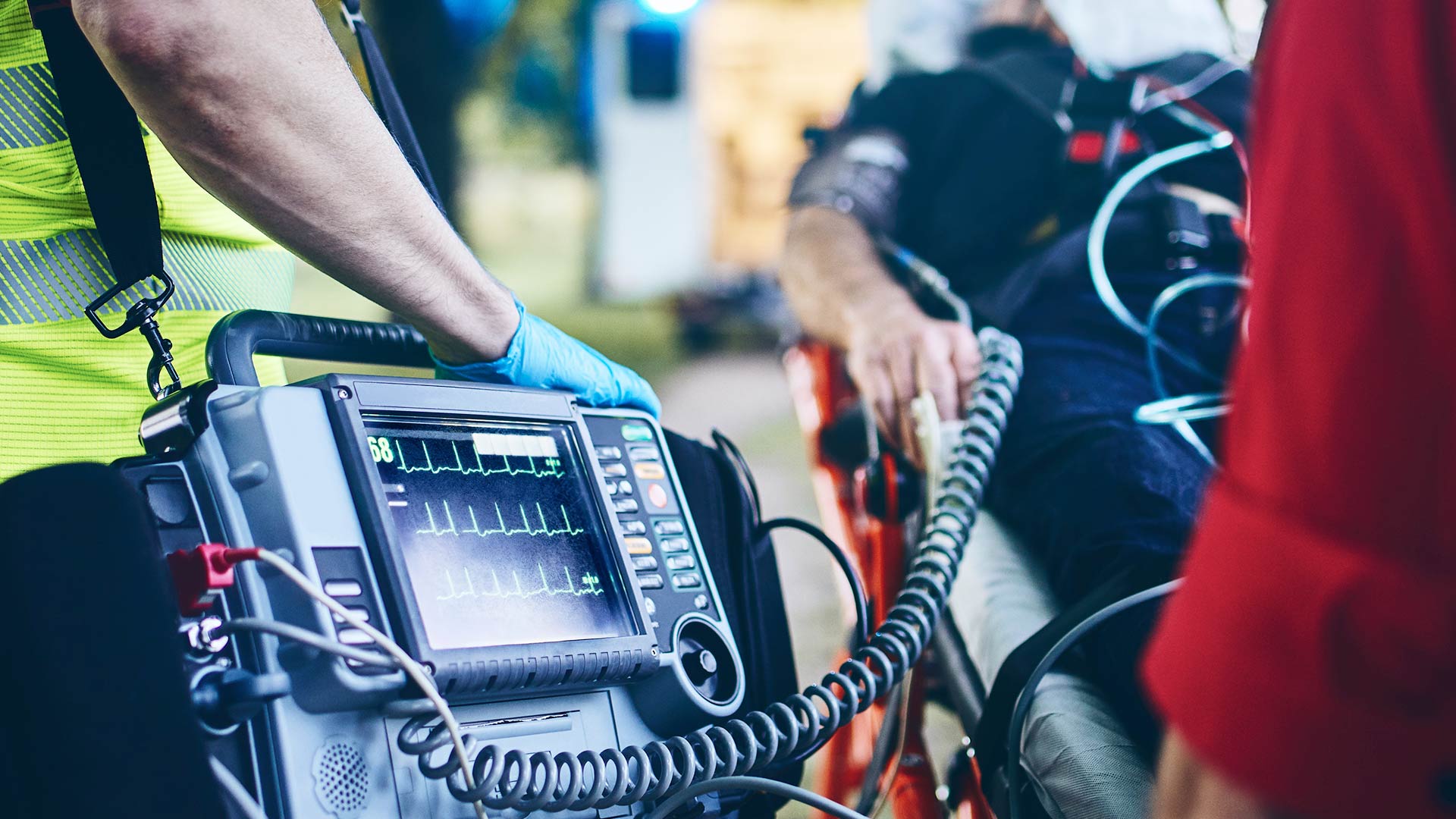 Why choose us for your training?
1. Expert Instructors: At Totem Medical Academy, our instructors are actively practicing in the medical field, ensuring that candidates receive the most current and relevant medical knowledge.
2. Keeping You Informed: Learning from instructors who are clinically current means you'll stay updated with the latest medical information and best practices.
3. Practical Insights: Benefit from the practical experiences and insights of our instructors, helping you develop valuable skills and knowledge during your medical training.
In essence, our commitment to having actively practicing instructors guarantees that you receive the most up-to-date and pertinent medical education.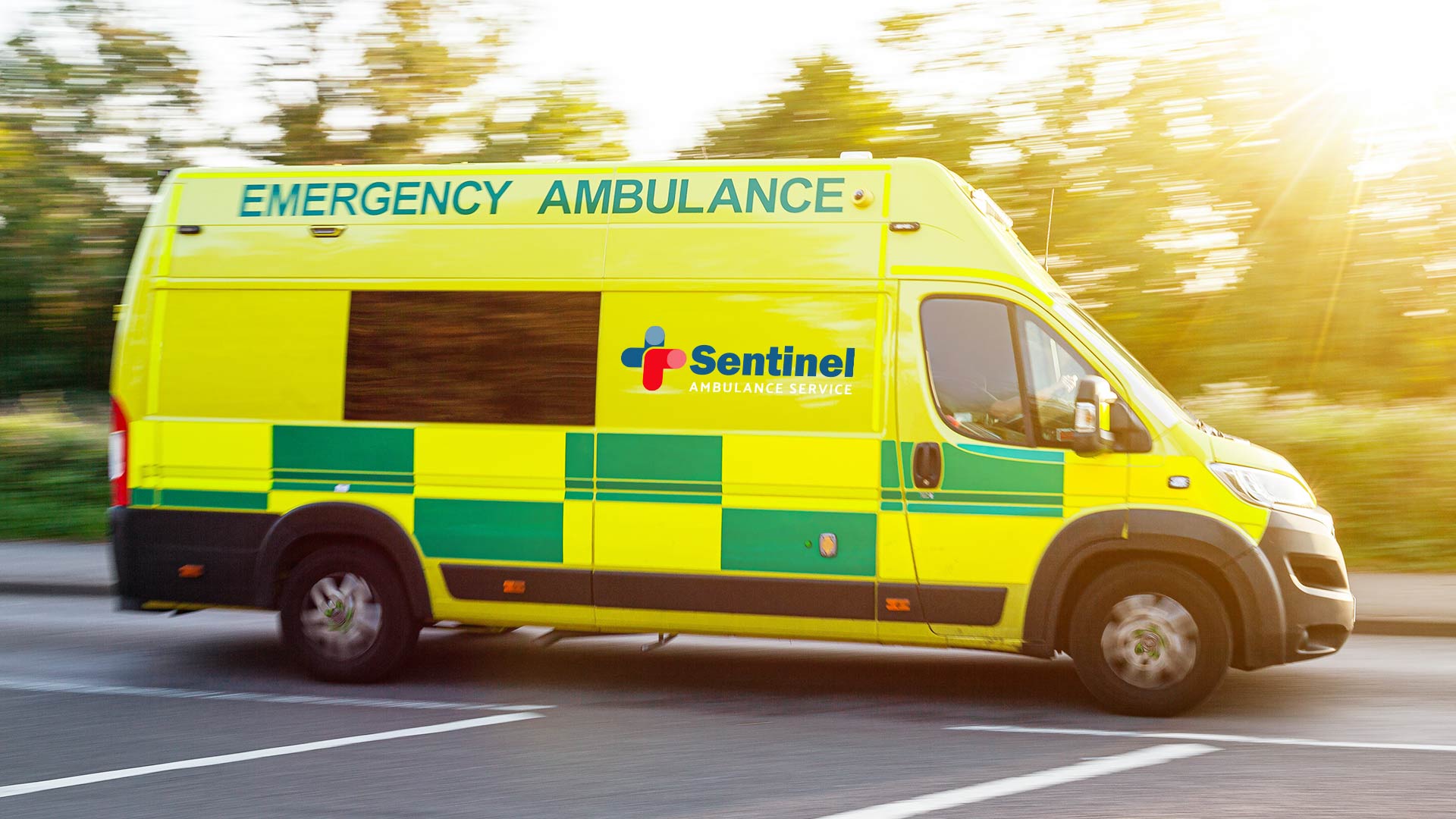 Who can join the course?
The entry criteria for the PHTLS (Pre-Hospital Trauma Life Support) course are as follows:
PHTLS is a 16-hour program designed for the following professionals:
– CMTs (Certified Medical Technicians)
– EMTs (Emergency Medical Technicians)
– Paramedics
– Nurses
– Physician Assistants
– Physicians
– Other prehospital providers
This course is tailored to meet the needs of a diverse range of healthcare and prehospital professionals.