 Activity First Aid (1 day classroom) – Level 2 Qualification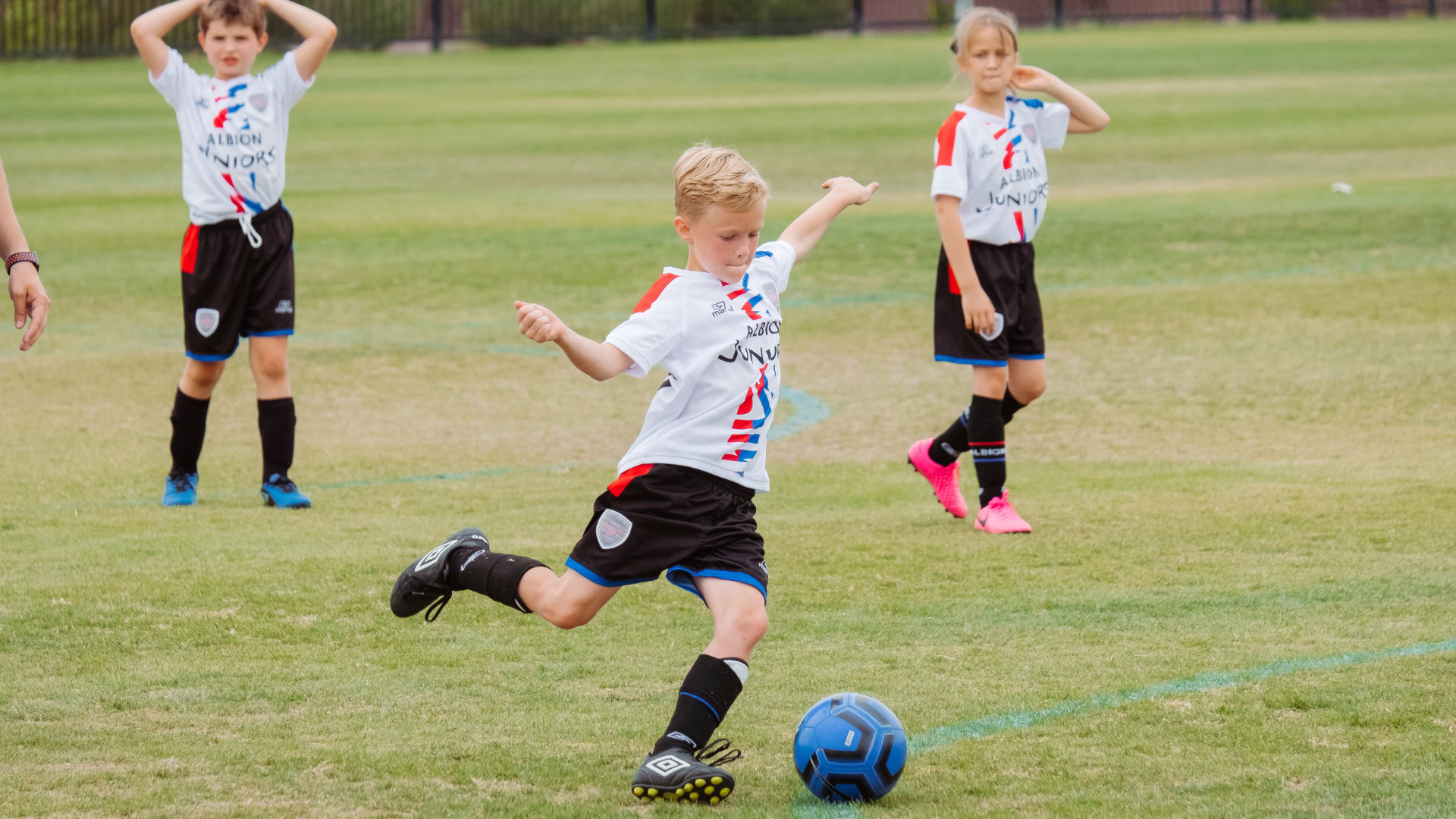 Would you know how to provide effective first aid in an emergency?
The QualSafe Level 2 Award in Activity First Aid (RQF) is a regulated and nationally recognised qualification designed for those who have a responsibility to provide first aid in outdoor and activity based environments.
Successful candidates will gain the knowledge and skills needed to treat a range of conditions that could occur during any form of activity, from life threatening illnesses to minor injuries
What will be covered?
The role and responsibilities of a first aider Assessing an incident
Managing an unresponsive casualty
CPR and AED use
Recovery Position
Heart Attack
Stroke
Head, neck and back injuries
Chest and abdominal injuries
Fractures
External bleeding
Shock
Burns and scalds
Choking
Poisoning
Anaphylaxis
Asthma
Diabetes
Epilepsy and seizures
Treatment for hot and cold temperatures
Minor injuries
Sprains, strains and dislocations
Eye injuries
Price: £240
For more informaiton about booking this course please get in touch using the button below.